Submitted by John Garratt on November 24, 2017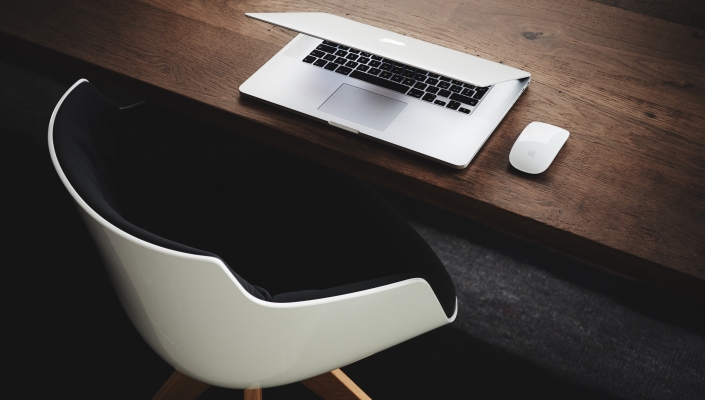 Software and IT services group Sanderson has acquired supply chain and ERP solutions provider Anisa for an enterprise value of £12m. Anisa has around 250 customers globally who are mainly on support contracts.
Sanderson chairman Christopher Winn said: "Anisa and Sanderson have known each other for many years and though this transaction is a Sanderson acquisition, it feels more like a merger. Whilst Anisa and Sanderson have rarely competed in their respective target markets, they are very complementary in terms of their ethos and business model."
Anisa employs over 90 staff and operates from office locations in London, Runcorn, Liverpool and Solihull within the UK, and from smaller support operations in Singapore and Australia. Anisa will complement the Enterprise division within publicly-listed Sanderson, and the enlarged, merged business is expected to provide and develop "incremental and synergistic market opportunities", said Sanderson.
"The managed services, hosting services and cloud delivery services which have been developed by Anisa represent an exciting and enhanced service delivery option for existing Sanderson customers," Sanderson added.
For the period ended 31 December 2016, Anisa had audited revenue of £10m, including pre-contracted recurring revenue representing over 50% of total revenue, and a reported operating profit of £380,000. Profit before taxation was £73,000. At 31 December 2016, Anisa also had net assets of £6.54m.
Anisa provides solutions using software from the likes of Calidus, Infor, Microsoft, Jobscope and Trimit. The Anisa senior executive team will remain at Anisa and have demonstrated their commitment to the enlarged Sanderson group by agreeing to a minimum "lock-in" period of three years for the new Sanderson ordinary shares issued to them as part of the acquisition.
It is expected the combined group will have total revenues of over £30m, of which more than 50% is pre-contracted recurring revenue. The combined group will have no net bank debt. Sanderson is scheduled to announce its preliminary trading results for the year on 28 November.