Submitted by John Garratt on November 28, 2017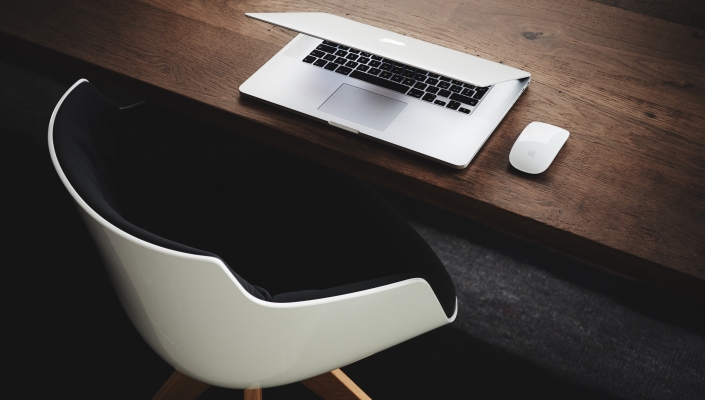 Acquisitive Sanderson Group plc has posted only a small increase in sales and profits for the full year, ended 30 September. At the software and IT services group, revenue increased to £21.56m, compared to £21.32m last year. And operating profit increased to £3.9m compared to £3.69m last time. Despite the slow overall growth, Sanderson is still putting share dividends up 11%.
Last week, Sanderson acquired supply chain and ERP solutions provider Anisa for an enterprise value of £12m. Anisa has around 250 customers globally who are mainly on support contracts.
For the full year, pre-contracted recurring revenues increased to £11.18m compared to £10.75m in 2016, representing 52% of total revenue in the period (2016: 50%). There was also continued strong cash generation with a net cash balance at 30 September of £6.18m (2016: £4.34m), "well ahead of market expectations", said Sanderson.
The proposed final dividend is up 11% to 1.55 pence per share (2016: 1.4 pence), making a total dividend for the year of 2.65 pence (2016: 2.4 pence).

Sanderson chairman Christopher Winn (above) said of the results: "The group's continuing strong cash generation enables the board to maintain a progressive dividend policy, whilst continuing to invest in the further development of the group's businesses.
"The board remains focussed upon further increasing shareholder value by continuing to deliver both organic and acquisitive growth, achieving 'on target' results, increasing earnings, achieving strong cash generation and maintaining a robust balance sheet."