Submitted by John Garratt on February 16, 2017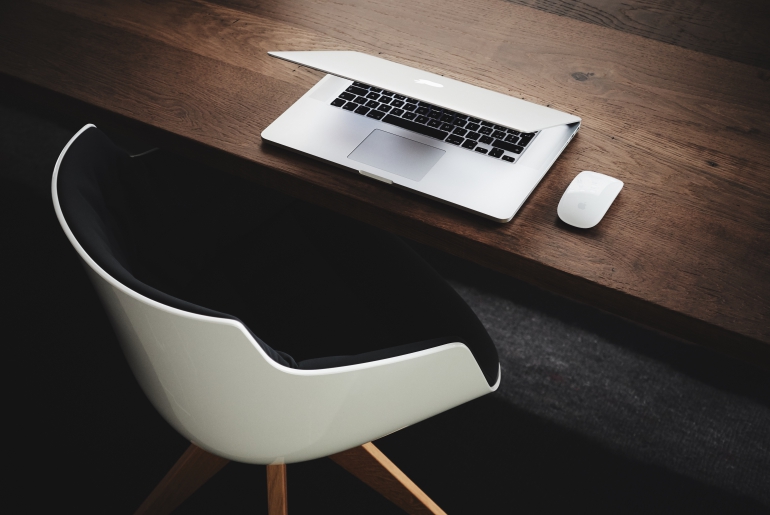 Israel's Sapiens International, a provider of software solutions for the insurance industry, is acquiring privately held StoneRiver for around $102m in cash. StoneRiver delivers solutions and services for the insurance industry in North America. Headquartered in Denver, Colorado, StoneRiver's policy administration suite covers ratings, underwriting, illustrations, reinsurance and finance and compliance solutions for property and casualty and life and annuities businesses. "StoneRiver's rich set of solutions complements Sapiens' existing offerings, and will allow Sapiens to accelerate its growth in the US market and globally", said Sapiens.
The acquisition of StoneRiver expands Sapiens' North American property and casualty portfolio with StreamSuite, an insurance suite targeting the higher tier carriers, complementing Sapiens' Stingray solution that is targeting the lower tier in the sector. The company will also gain entry into the workers' compensation sector, a new area for Sapiens.
StoneRiver's estimated Non-GAAP full year 2016 revenues are $80m, with the company profitable. The transaction is expected to be completed by the end of this quarter.
StoneRiver currently services more than 200 US insurance customers and has a team of around 500 insurance professionals. Sapiens has around the same number customers globally. Roni Al-Dor, Sapiens CEO, said: "Joining forces with StoneRiver significantly expands Sapiens' presence and scale in the North American insurance industry, and specifically helps us further accelerate our growing market footprint in the US property and casualty space."
In the past six years, Sapiens has completed and integrated eight acquisitions. Al-Dor added: "We look forward to welcoming the StoneRiver team and combining best practices and capabilities, which will create greater value for our mutual customers and shareholders."
Donald Light, an analyst at Celent's North America Property/Casualty Practice, said: "The continuing wave of insurance technology M&A activity demonstrates how insurance companies value working with providers who offer a full suite of solutions. Sapiens' acquisition of StoneRiver is a major step forward in its global growth. This acquisition broadens and deepens Sapiens' ability to enable US insurers as they continue their digital and modernisation journeys."
Sapiens signed an agreement with SAP in 2015 to incorporate SAP's BI (business intelligence) tools across its core insurance solutions suite. Sapiens uses SAP's BusinessObjects BI tools to help its customers take advantage of data-driven decision-making and operations.