Submitted by lawrence on November 1, 2017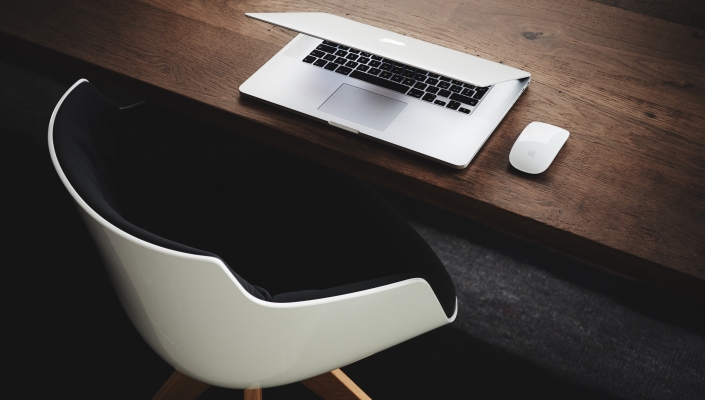 Setesca, an ICT consultancy now has an office in London. The company has its headquarters in Barcelona and offices in Madrid and Medellín (Colombia). With a presence in London, the company aims to strengthen its international presence; it has also recently opened offices in Germany and Switzerland.
The corporation offers various ICT consulting services, including programming and remote systems management. Setesca Talent is a division specialising in digital headhunting. It aims to offer coverage to those Spanish companies that require selection processes in European countries, and European companies that require a specialised selection service in Spain.
"Europe is a potential market for the type of ICT consulting service we offer. It is an environment where today well-prepared ICT profiles are required from companies that offer flexible, competitive and quality services," says Jordi Damià, CEO of Setesca.