Submitted by John Garratt on January 17, 2018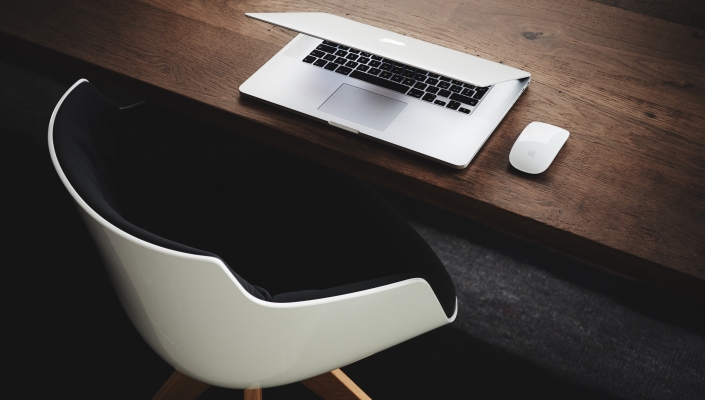 German unified communications vendor Swyx is aiming for much quicker European expansion after being taken over by private equity investor Waterland. The deal will enable Waterland to strengthen its software and IT portfolio and for Swyx it will "open new opportunities for European expansion", said the vendor.
Swyx integrates and links all communication channels such as telephony, messaging, video and e-mail with business-relevant process applications. The solution can be operated at the customer's site, from a partner cloud or based on Swyx's own cloud service SwyxON.
"One year before our 20th anniversary, with the new shareholder, we are now on our way to becoming Europe's market leader in IP-based corporate communications," said Ralf Ebbinghaus (below), CEO and co-founder of the Dortmund-based company. It has offices in the UK and France and 1,200 authorised trade partners.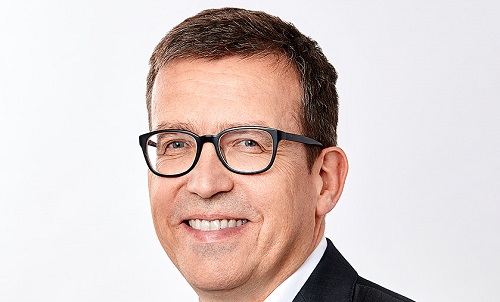 Ebbinghaus added: "Outside Germany Swyx has great growth potential, together with Waterland we will now be able to exploit this potential."
Waterland has previously invested in German SAP specialist Hanse Orga Group and the Intelligent Group in the Netherlands, which specialises in hosting. Waterland partner Carsten Rahlfs said: "The investment in Swyx is a perfect fit for our strategy of investing in fast-growing, high-quality companies that want to take and expand leading market positions."
Waterland has offices in the Netherlands, Belgium, Germany, Poland, the UK and Denmark, and currently has €6bn of investor commitments.