Submitted by John Garratt on January 2, 2018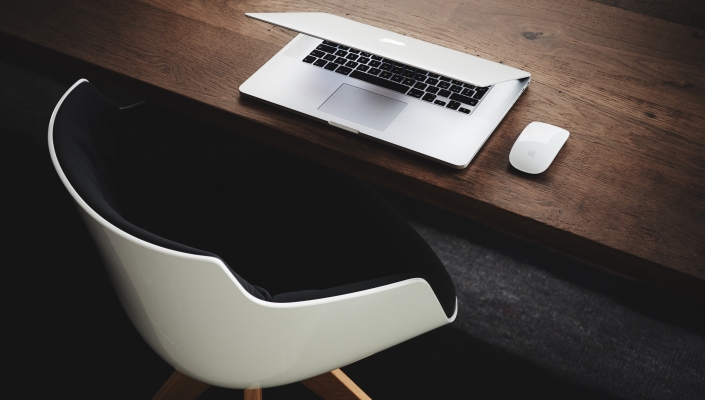 Syscap, a UK IT finance specialist, has today changed its name to Wesleyan Bank to unify the company's operations under one brand and "offer a simplified customer experience".
Wesleyan Bank acquired Syscap in February 2015 and has seen the company double its net lending to UK businesses.
It offers specialist commercial finance solutions to UK SMEs, professions and IT vendors and resellers. These comprise tailored short, medium and long-term loans to cover investments in IT and associated services, specialist equipment, cash flow expenditure, partner equity loans, business acquisitions and commercial mortgages.
Steve Deutsch, Chief Executive of Wesleyan Bank, comments, "The rebrand underpins our strategic growth plans to fund more business directly from Wesleyan Bank and provide a broader range of flexible finance solutions within our chosen markets. Whilst we have been working as one team for some time now, the decision to unify our operations under a single identity has been welcomed by our customers, vendor partners and staff alike."
Offers include traditional end user sales finance to overcome budget objections and drive other buyer behaviour, from transitioning to Software-as-a-Service models or encouraging customers to lock into longer term support and maintenance contracts.