Submitted by John Garratt on May 30, 2017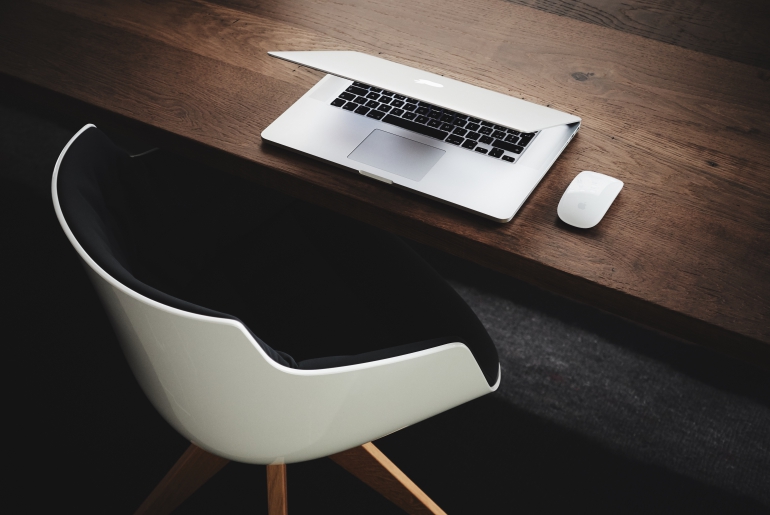 German IT services and testing group TÜV Rheinland has acquired UK security and compliance consulting firm 2MC, which specialises in RSA Archer professional services.
As a result of the deal, TÜV Rheinland said its customers will benefit from 2MC's expertise in cyber risk management, threat management, vulnerability management, incident management, business continuity management, compliance management, and GRC (governance, risk and compliance) automation.
Frank Luzsicza, executive vice president, ICT and business solutions at TÜV Rheinland, said: "This acquisition unifies two organisations to provide the highest quality advice and support to safely and securely make the transition to digital. In this time of disruptive technology change and the increasing sophistication of cybercrime, it also highlights our continued commitment to building a team of the best talent in the industry."
Mark Winchcomb, who will continue as 2MC CEO, leading its UK, Middle East and Africa operations, said: "This is unquestionably the right time for us to join TÜV Rheinland and accelerate our success. We share very similar values in providing high-quality GRC consulting services, as well as increasing the international scope of the business to meet the needs of our global customers."
Earlier this month, TÜV Rheinland acquired a wireless testing lab business located in Lund, Sweden from Indian outsourcing firm Tech Mahindra.