Submitted by John Garratt on December 11, 2017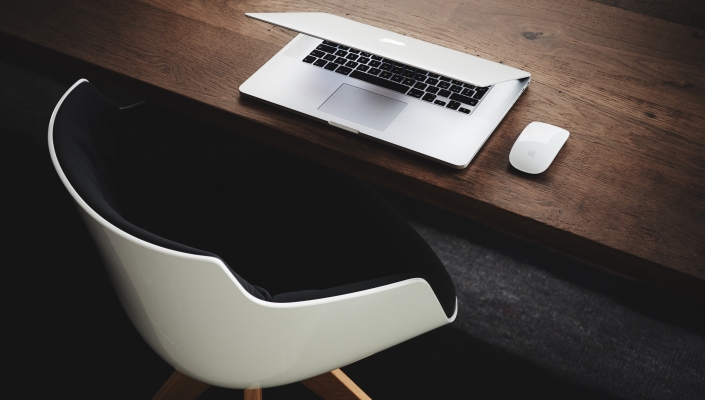 Through its GDPR Practice Builder initiative, Tech Data is offering consultative workshops and assessment services designed to help partners and their customers develop a holistic view of the impact that GDPR will have on their businesses.
"We believe that the channel needs to be made aware of the impact that the GDPR will have on them," explains David Ellis (below), director of Security Solutions, Europe, at Tech Data. "Our GDPR Practice Builder initiative reinforces our commitment to ensuring that European partners are able to benefit from an increasingly innovative and differentiated portfolio of next-generation offerings, delivering true business outcomes for their customers. We're confident that the framework we're offering as part of this initiative provides the methodologies, tools and collateral that channel partners need to help themselves and their customers as the May 2018 deadline approaches.''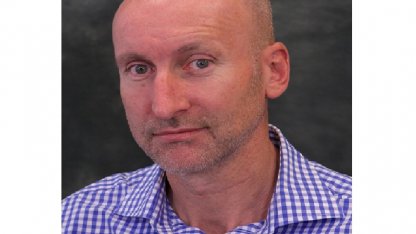 Tech Data's GDPR Practice Builder initiative is rolling out in Belgium, the Netherlands, UK, France and Germany, with additional countries adopting it in the coming months.
GDPR is a new issue for businesses based anywhere. Building on the Data Protection Act (1995) EU, GDPR provides a more expansive definition of "personal data", reflecting the changes in technology and the way that consumer information is collected.
Beginning May 25, 2018, organizations located anywhere in the world that offer goods and services to European Union (EU) citizens or monitor online behaviour, are required to be fully compliant with the EU's GDPR. This means that they will be legally obliged to secure and protect customer data and, crucially, demonstrate that they are doing so satisfactorily by integrating data protection into the core of all their data processing activities.