Submitted by John Garratt on December 13, 2017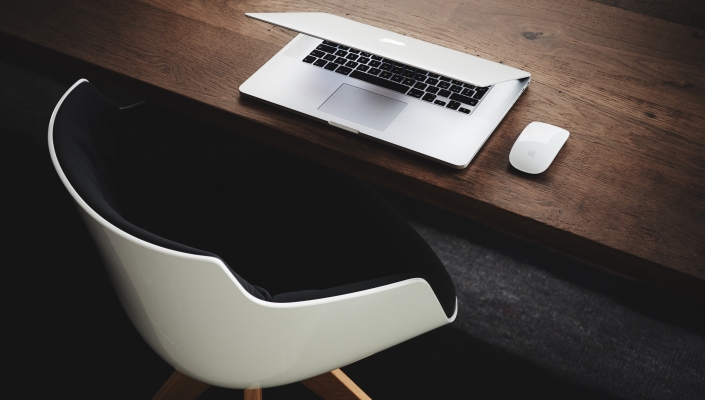 Distributor Tech Data is taking its two pan-European specialised solution businesses, Datech Solutions and Maverick AV Solutions, into all of the company's global markets. Datech Solutions and Maverick AV Solutions will remain under the direction of those who have driven them so far: Mike Appel, vice president, Datech Solutions, and Jon Sidwick, vice president, Maverick AV Solutions.
The two will report to Michael Urban (below), corporate vice president, Strategy, Transformation and Global Vendor Management. Additionally, the company announced the appointment of Sergio Farache to senior vice president, Global Cloud Solutions.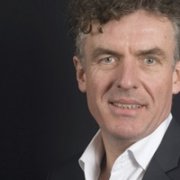 Datech Solutions is a specialized provider of value-added services to Autodesk and the Autodesk reseller channel. Appel has led Datech since 2007, expanding its presence to 17 countries across Europe and in North America. Tech Data has also recently been named an Autodesk distributor in several countries in Asia, including Singapore, Malaysia, Thailand, Indonesia and Vietnam, effective February 1, 2018.
Tech Data will expand the Maverick model into the Americas and Asia Pacific. In the Americas, the Visual Solutions practice will be transitioned into Maverick.
Sergio Farache will lead Tech Data's Global Cloud Solutions team, working collaboratively with the cloud solutions and next-generation technology leaders in each of the company's three regions to define Tech Data' global cloud strategy and align public, private and hybrid cloud offerings. He will also be responsible for growing Tech Data's StreamOne cloud marketplace into an end-to-end digital platform for transaction, consumption and value creation.