Submitted by John Garratt on May 8, 2017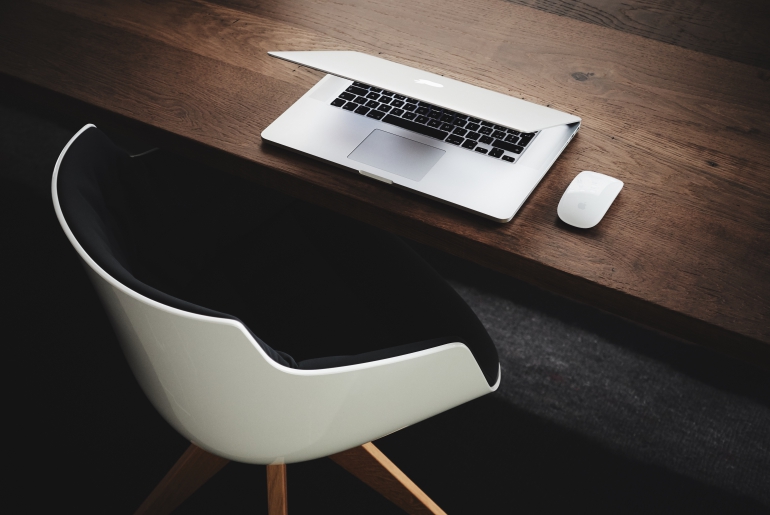 A dramatic shift in the technological landscape (disruptions) is creating a sellers market for technology companies.…for the moment says Axel Brill of M&A advisors Hampleton Partners.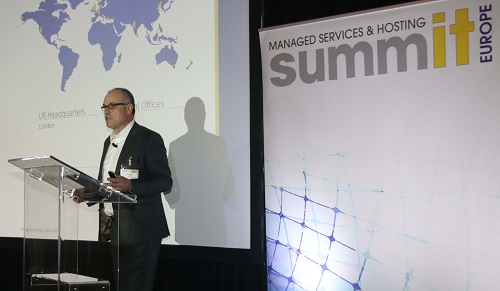 Talking at the recent Managed Services and Hosting summit in Amsterdam, he told the audience of resellers and MSPs that there was a very active buyer base, with piles of cash, especially in the US, though he also advised potential sellers to look close to home.  "Acquirers are not only found in the US," he says, pointing to analysis of the buying company over the last two years which shows that only some 35% of European businesses being sold went to North American owners. The rest of the world is still responsible for a very small – 4% share, but this is rising rapidly.
And the nature of the buyers has been changing as well with both strategic and financial buyers competing hard for deals, he says. What the managed services companies want to hear is which sectors are in demand – and it was clear that software still commands the premium – while IT services have a value that is a low multiple of earnings – something like ten times earnings, SaaS and cloud companies are going for 14-15 times, and perhaps as a result, there have been many more transactions in the sector – 2300 in the last thirty months.
What buyers are looking for is a business with strong performance and high growth, probably with a great technology in a hot space, e.g. AI, Internet of Things, AR/VR in the current environment. It might be a buyer who is looking for strategic partner (especially for international expansion into Europe). And they really love a business that is a thorn in the side of a larger competitor, where there is a potential to pose a threat, to sell out or whatever.
In such a strong M&A Market as it is currently, it is important to know your market, he emphasises as the very active buyer base could provide a buyer who will also know the market very well.
Best of all is if you can receive an unsolicited approach – this almost guarantees a healthy valuation. But remember, he concluded that an M&A process needs time, and you have to look out for yourself and your team, all the while remembering to run the business at the same time.