Submitted by John Garratt on December 18, 2017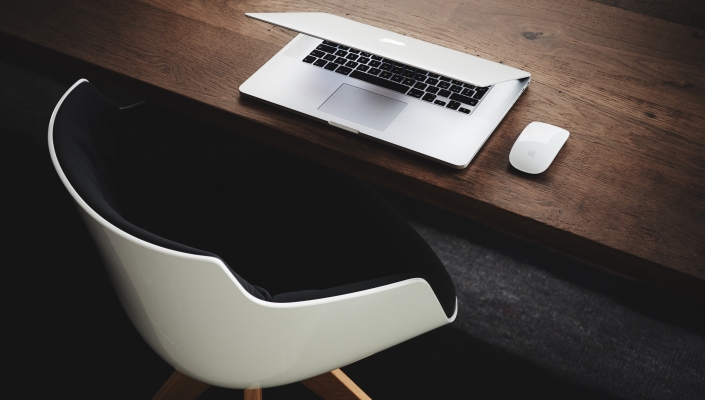 French aerospace and defence group Thales is acquiring Netherlands-headquartered Gemalto after the digital security solutions firm rejected a takeover attempt by Atos last week. Thales has offered €51 per share for Gemalto, more than the €46 per share tabled by Atos, which has been readily accepted by Gemalto.
Atos has confirmed it will now not pursue its prey after being shunned last week in an extensive letter from Gemalto to its board outlining why it was not the right fit for the outsourcer. Gemalto said its offer not only "undervalued" the company, but that Atos was wrong to try and fit Gemalto operations into various Atos divisions, in other words break it up.
Thales is instead planning to use Gemalto to widen its security offering to customers by combining what it already has with a new free-standing division that will carry the Gemalto brand. This is more readily acceptable to Gemalto, whose board has accepted the offer.
There is also even less chance of another party stepping into the frame now to capture Gemalto. As the existing proposed deal between Thales and Gemalto stipulates that another player would need to exceed Thales' offer price by 9% at least for the takeover agreement to be terminated. The transaction is expected to close during half year 2018.
Atos first approached Gemalto at the end of November and made public its "friendly" approach earlier this month.
Gemalto says it is "well advanced" in its transition from traditional banking and telecom smartcard markets to "fast-growing" government, enterprise and machine-to-machine markets – including industrial IoT solutions. Gemalto employs over 15,000 staff, runs around 40 data centres and operates 30 R&D centres globally.