Submitted by John Garratt on March 9, 2017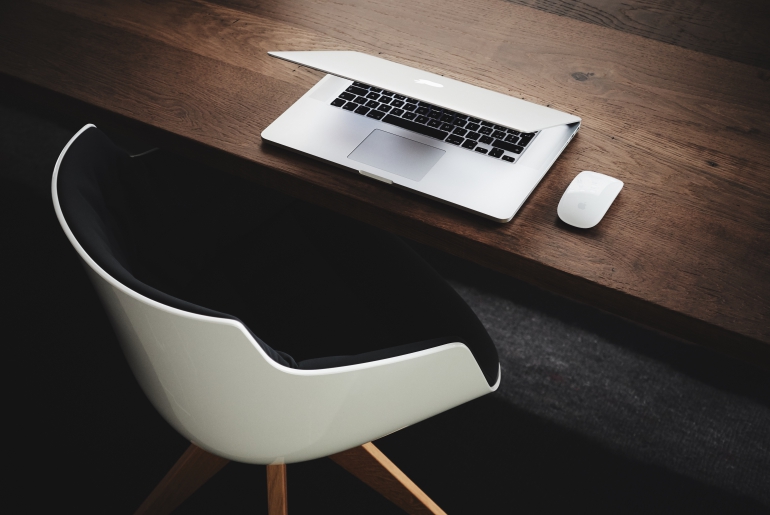 Database provider TmaxSoft UK has appointed Athens-based Syntax IT as a value added reseller to promote its Oracle alternative to companies across Greece, Cyprus and the Arabian Gulf.
Syntax IT will sell TmaxSoft's Tibero relational database management solution, and is the latest agreement to be signed as a result of TmaxSoft's proactive channel expansion programme throughout EMEA. Nikolaos Afxentiadis, CEO of Syntax IT, said: "More than 200 companies have replaced Oracle with Tibero, due to its performance, scalability, more robust security and flexible licensing. We're confident that it will help us deliver a differentiated offering to our customers, while helping us protect our margins."
Carl Davies, managing director at TmaxSoft UK, and an ex-Oracle executive, said: "The hold that vendors such as Oracle have over the region has left many organisations with little choice when looking for competitive technology. Users continue to pay excessively to avoid 'under-licensed' situations, without much opportunity to choose more cost-effective software suppliers."
Last year, TmaxSoft signed NALBA as a non-exclusive reseller covering Spain and Portugal. TmaxSoft, which was founded in South Korea and has its global headquarters in Chicago, also sells the OpenFrame mainframe re-hosting solution and JEUS, a web application server for Java EE. In addition, last April, the company launched its own PC operating system, a new desktop productivity suite and a new web browser, as a further challenge to leading global software companies.