Submitted by John Garratt on April 19, 2017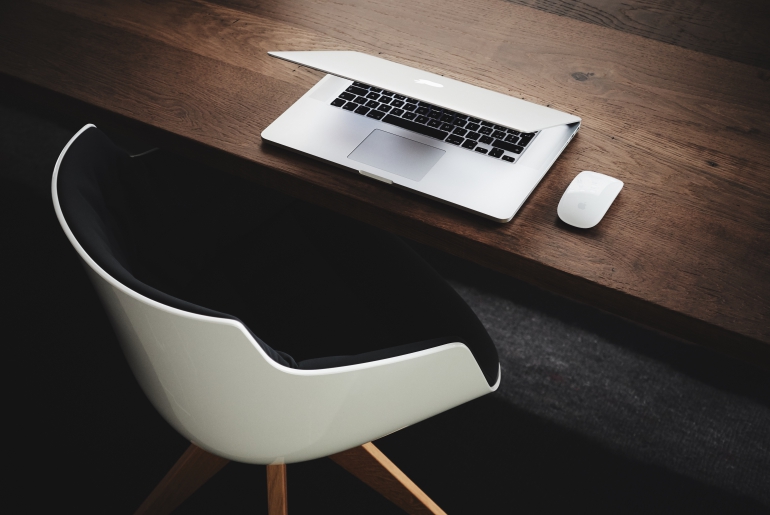 Next week's Managed Services and Hosting Summit in Amsterdam has a stimulating agend and offers the experiences of other MSPs to Europe's growing band of entrepreneurs adopting this model. Go to http://mshsummit.com/amsterdam/agenda.php . Attendance is free to qualifying members of the IT industry: register here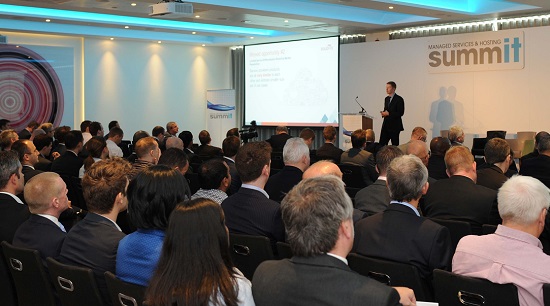 A high-level conference program with stimulating panel discussions and debates.
Learn about key trends impacting the industry and how Managed Services are set to evolve within an increasingly Digital World.
Explore how to create value and gain competitive advantage in responding to changes in customer demand.
Hear from Gartner Research Director Bianca Granetto who will provide a keynote presentation examining new research into digital business, digital transformation market dynamics and evolving customer needs.
Learn about the implications of the new Global Data Protection Regulation (GDPR) from author and Fieldfisher legal expert Renzo Marchini in his keynote "GDPR - one year to go: the legal position in Europe".
Explore the impact and opportunities arising from the surge in demand for Security, Business Analytics and IoT applications.
Understand the secret of "Building a Secure and Interoperable IoT" from Ultan Mulligan of oneM2M Marketing and Communications committee and ETSI.
Meet the cream of European MSP and channel organisations.
Meet many of the most innovative vendors currently driving growth in Managed Services via the channel including: Datto, SolarWinds MSP, Autotask, Kingston Technology, RingCentral, TOPdesk, ASG, Cato Networks, Deltek, iland and Kaseya.
Network with your peers at Europe's leading Managed Services event.