Submitted by John Garratt on January 12, 2018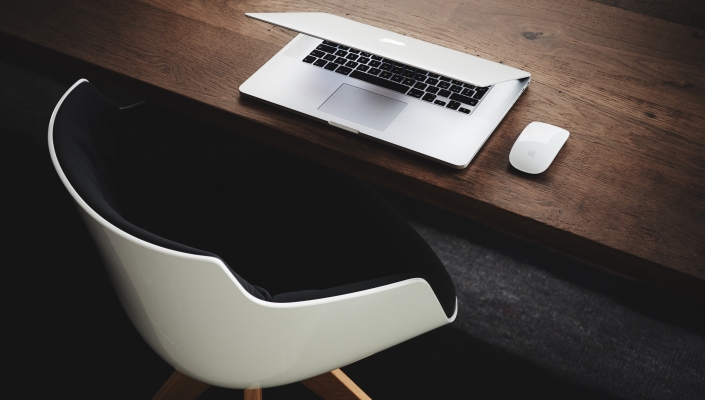 Pan-European co-location and cloud services provider euNetworks has been acquired by New York venture capital firm Stonepeak Infrastructure Partners.
euNetworks owns and operates 14 fibre-based metropolitan networks connected with a high capacity intercity backbone covering 49 cities in 15 countries in Northern, Central and Southern Europe.
The company is a data centre connectivity provider, directly connecting over 300 of them currently.
Brady Rafuse, chief executive officer of UK-headquartered euNetworks, said: "I believe the combination of Stonepeak, Columbia [an existing minority investor] and many of our previous investors coming together as the new euNetworks, represents a fantastic opportunity for our customers, our people, our partners and the communities in which we operate."
Brian McMullen, senior managing director of Stonepeak, said: "We're absolutely committed to building further on the unique position of euNetworks and look forward to investing up to an additional [incremental] $500m of equity capital to support the growth of the company."
The cost of acquiring a majority stake in euNetworks has not been disclosed.