Submitted by John Garratt on March 27, 2017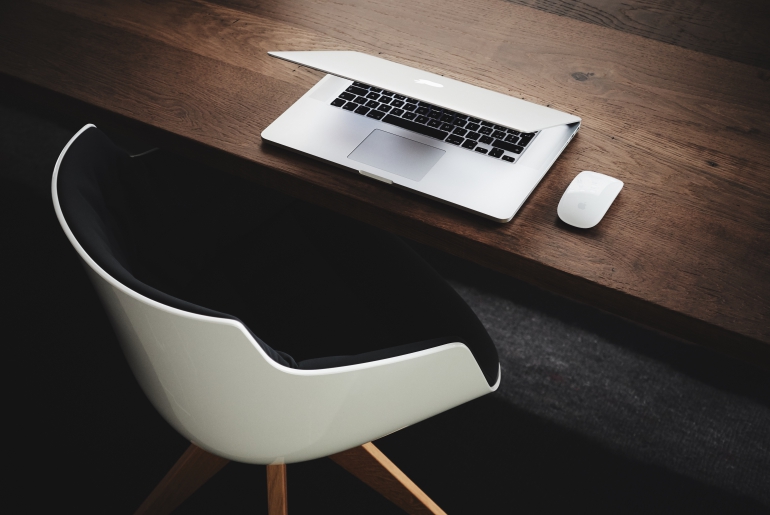 V1 has launched its V1 Select Partner Programme across Europe. The finance automation software company says the programme is aimed at system integrators, consultants and resellers, to help them "increase revenue streams" and "demonstrate leadership in the untapped fully automated finance processes market".
V1 says the partner programme launch comes as new technologies promise to "transform" finance operations, but it says research suggests that just 5 percent of UK businesses currently describe their accounting processes as "fully automated".
Dean McGlone, sales director at V1, said: "Over 90% of organisations still use paper and manual data entry in their finance function, which is really surprising when so many companies are undergoing digital transformation projects. "As more organisations implement technologies like cloud computing, data analytics and artificial intelligence, financial directors are facing mounting pressure to take control of more complex financial functions. Our new reseller programme will help partners capitalise on this market change."
The V1 Select Partner Programme includes certification programmes, marketing support and lead generation. V1's invoice automation software integrates with leading finance and accounting software, either as an integral component of the overall solution or as an add-on. Andrew Pritchard, sales director at Sage partner Datel, said: "Businesses are juggling how to cut costs, especially on overhead spend from manual financial processes such as invoice management. V1's software helps them develop touchless, automated processes, halving the cost of such processes.
"The new programme will boost our success in helping our customers transform the finance function and, in doing so, create continuous demand for V1's integrated and tailored solutions