Submitted by John Garratt on January 31, 2018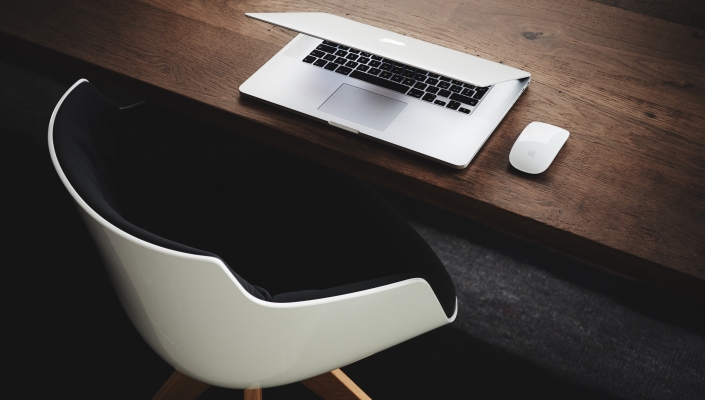 European Atlassian Platinum Solution Partner Valiantys has entered the US market with an office in Boston. Valiantys already has offices in Canada, France, the Netherlands, Switzerland and the UK.
Australia-headquartered Atlassian is an enterprise software company that develops products for software developers, project managers and content management.
Valiantys is a specialist in DevOps, Agile and ITSM, and delivers projects using Atlassian's issue tracking application Jira and its team collaboration and wiki product Confluence.
Emery Geosits, the new US general manager at Valiantys, said: "Now that we are local, Valiantys is able to meet our US customers face-to-face to discuss their objectives. The team in the US will better serve this community and we look forward to building our relationship-centric strategy to provide guidance around Atlassian tools."
François Dussurget, CEO of Valiantys, said: "While Valiantys has serviced some of the largest US Atlassian clients for years, the addition of our Boston office and regional investment dedicated to US businesses will allow us to further tailor our professional services for enterprise teams. It will also enable us in assisting them to build a strategic position for international deployments."
Valiantys has been the Atlassian Partner of the Year from 2013 to 2017.