Submitted by John Garratt on May 19, 2017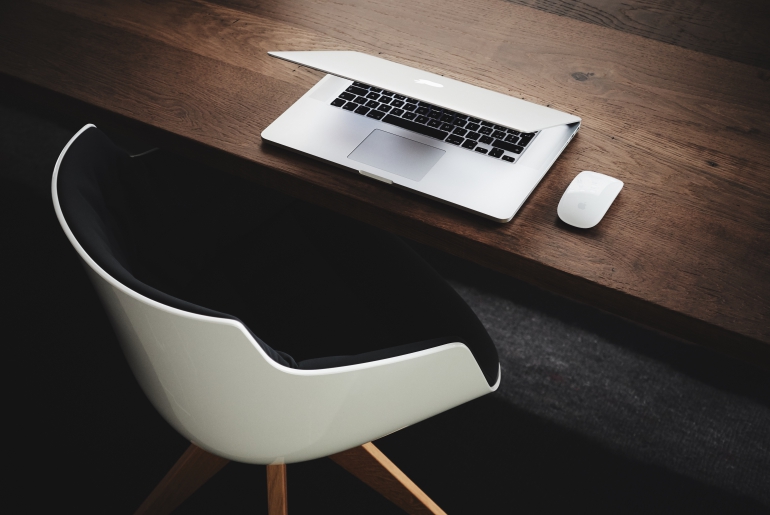 Cloud data availability firm Veeam says the channel distribution model is rapidly changing as distributors become "aggregators" and resellers morph into service providers. As a result, the intelligent data backup solutions vendor is rejigging the way it develops its channel, mainly as a result of its growing cloud and enterprise business.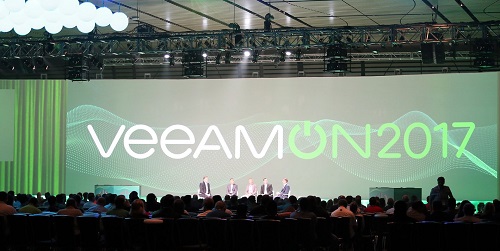 Last month, Veeam said first quarter new enterprise license bookings grew 17% annually. Also, cloud revenue enabled by Veeam Cloud and Service Providers (VCSPs) grew 59% YoY. At the last count, there were 47,000 Veeam ProPartners and 15,000 VCSPs globally. A large number of ProPartners – predominantly resellers - are now expected to turn into a VCSP to reflect market changes.
Veeam held its annual VeeamON customer and partner event in New Orleans this week, which was attended by around 3,000, including Veeam staff. At the event, Veeam senior vice president of worldwide sales Daniel Fried told IT Europa: "We are now seeing customer defined channel strategies with customers moving towards the cloud. It's not about large vendors anymore deciding whether to move into the cloud or not and moulding the channel as a result, we had that a number of years ago.
"Customers want agnostic vendors who can work with partners to deliver their cloud, storage and other infrastructure needs, which is what we are trying to be. While we have strong relationships with the likes of Microsoft, VMware, HPE, Cisco and NetApp, for instance, we don't dictate to customers what other technologies should be used in conjunction with our solutions."
Fried said Veeam was now spending more time in re-organising its partner structure instead of simply adding to partner numbers, which is what it has done in impressive fashion over the last three years to reach a critical mass to take a large chunk of the intelligent data backup space.
Fried said many distributors were now aggregators of many different technologies and were effectively becoming cloud service providers themselves in offering additional services to their service provider customers, like cloud training, technical services and marketing, for instance. He also added that 50% of Veeam service providers were also resellers.
Such changes are a major reason why Veeam used VeeamON to launch its Veeam Accredited Service Partner (VASP) programme, to enable members to deliver high-quality professional services related to Veeam solutions, to "help customers realise increased reliability" and "achieve greater return of investment from Veeam solutions", said the vendor.
The VASP effort offers a range of member benefits including marketing promotion and visibility and increased technical services. There will also be dedicated senior pre-sales advisors, demonstration and training aids, and co-branding and marketing.
"We want partners who are enthusiastic about working with us and we want to make it easier for them by making sure they have the right specialisations and competencies," said Fried.
On partner numbers, Oliver Robinne, Veeam VP of EMEA sales, said: "With 22,000 in EMEA we've probably got enough in most parts of Western Europe but there are always places where we could do with more coverage to meet and generate market demand."
He said there are big differences in some geographies. Veeam only has around 100 VCSPs in Russia where it mainly supports large enterprises. But it has 430 VCSPs across the other major Eastern Europe markets, where the size of customers is more varied.
"Resellers increasingly have two jobs, to sell and to also support cloud and services business, so we expect a number of resellers will become VCSPs," said Robinne.