Submitted by John Garratt on January 31, 2018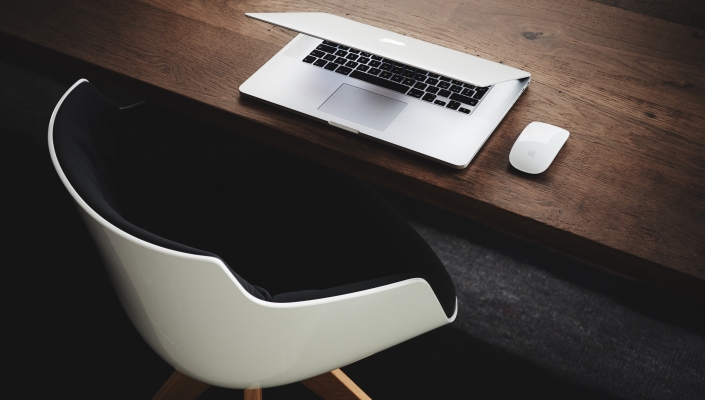 ngena, a global "next generation enterprise network alliance", has added VEON to its stable to sell software-defined wide area networks (SD-WANs) to its business customers in Russia, Georgia, Ukraine and Kazakhstan.
Founded by Deutsche Telekom, CenturyLink, Reliance Jio and SK Telekom in 2016, the alliance has now grown to include several new telecom partners such as A1, Altice with SFR and Portugal Telecom, Expereo, KPN, Neutrona, Starhub, Telus and PCCW.
The ngena offering allows enterprises to benefit from consistent data connectivity services by merging the networks of alliance partners into one global software-defined network (SDN). The architecture is based on sharing local network assets using cloud and virtualisation technologies to provide hybrid VPN services.
This allows enterprise customers of each member of the alliance to have a global data connectivity network which is secure, stable, scalable and easy to use, while being supported by the local access and local care of each alliance member.
Alessandro Adriani, managing director at ngena, said: "VEON can leverage the ngena solution in many interesting geographies, thereby offering their enterprise customers secure, easy to set-up and rapidly deployed business networks."
Eugene Viskovic, chief business officer at VEON, said: "Through the shared network of the next generation enterprise network alliance, VEON will be in a position to provide SD-WANs globally. VEON is proud to join ngena and extend the reach of its shared network to VEON's unique Eurasian geographical footprint."