Submitted by John Garratt on January 24, 2018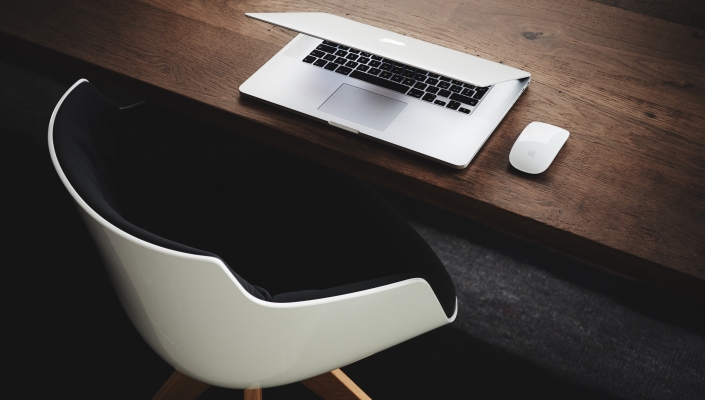 Verizon has acquired Movildata Internacional, the latest addition to its telematics business.
Terms weren't disclosed. Movildata is an industry leader in Spain, where it provides commercial fleet management solutions.Spain has more than 5 million commercial vehicles, the second-largest market for such vehicles in Western Europe, Berg Insight says. The addition in southern Europe will complement Verizon Telematics' existing footprint in the UK, Ireland, the Netherlands, Germany, France and Poland.