Submitted by John Garratt on November 17, 2017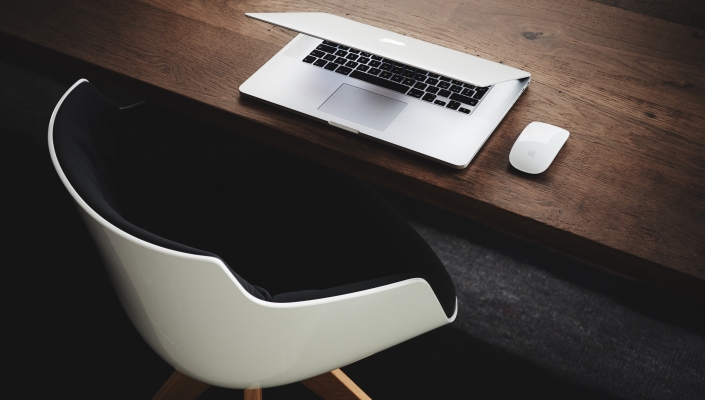 Western Europe's largest distributors saw PC revenues continuing to rise in October 2017 after a significant increase in the third quarter, according to data published by market research firm CONTEXT.
Revenues from PCs were up by 11% year-on-year – to just over €1bn – during October, and this was on the back of 9% growth during the third quarter (July to September). The ongoing increase, said CONTEXT, continues to be driven by year-on-year rises in distributors' average PC sell prices (ASPs), which have increased enough to compensate for a decline in volume sales.
Across Western European distribution, PC ASPs in October 2017 stood at €581, up 18% year-on-year.
"While the PC price rises we've seen across distribution over the past year have recently begun to level off sequentially, they still show a significant increase when looking at a year-on-year comparison", said Marie-Christine Pygott, senior analyst at CONTEXT. "In October, PC prices were up year-on-year across all countries, and in most countries this led to PC revenue growth in distribution despite weaker volume performances."
In Germany, October PC revenue was up 14.8% and in Italy it rose 14.3%. But Spain outstripped both with a revenue rise of 16.5%. The UK was up 12.8%, while revenue in France was actually down by 2.2%.