Submitted by John Garratt on November 21, 2017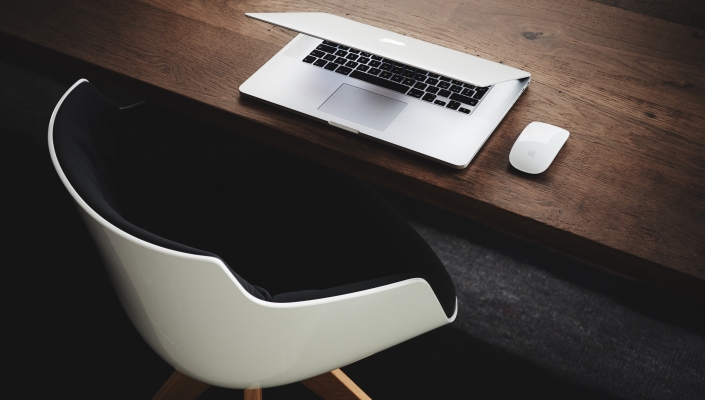 Network performance and security products firm Savvius has hired Jeff Willis as senior director of global channel sales. In between his extensive channel experience, Willis also holds world records for rowing across the Arctic.
Based out of the UK, Willis will focus on building up Savvius' portfolio of distributors, resellers, solution providers and system integrators.
"Jeff holds multiple world records for rowing across the Arctic," said Patrick Johnston, vice president of worldwide sales. "The tenacity and grit that kind of experience requires, combined with his experience at companies like Cisco, EMC, 3COM, Getronics and Extreme Networks, makes Jeff a great addition to the Savvius team as we continue global development of our PartnerONE channel programme."
Willis said he was up to the task: "Building a first-class ecosystem of partners, alliances and distributors requires great products, and focus, energy and drive, which I have always been able to supply."