Submitted by John Garratt on April 11, 2017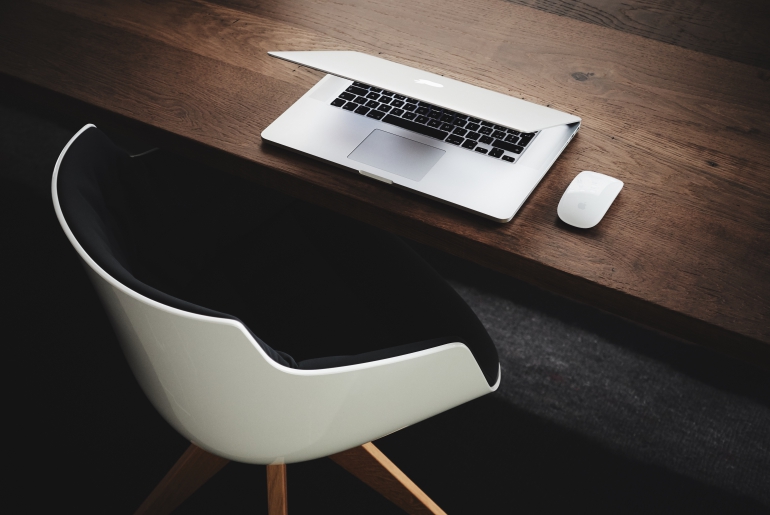 With privacy probes into massive data breaches set to wrap up in Europe, Yahoo is facing likely remedial action there (and stiffer penalties for future breaches).
The company's two recently reported incursions -- one compromising a half a billion accounts, a later one hitting more than one billion accounts -- are partly to blame on Yahoo's European unit, says Ireland Data Protection Commissioner Helen Dixon.
Dixon's office in Ireland will be lead regulator when it comes to companies with EU bases there, which includes big names: Facebook, Yahoo (soon to be acquired by Verizon), Apple, and LinkedIn.
"We're of the view that it could have been detected sooner and the risks mitigated sooner," Dixon tells Bloomberg. "We intend to make our findings and impose remedial action." She adds that a probe into Facebook usage of WhatsApp customer data may see results by the summer.
From May 2018, companies under investigation for serious privacy violations face fines of up to 4% of global annual sales as the planned introduction of GDPR in Europe will dramatically raise penalties.