Submitted by lawrence on October 30, 2017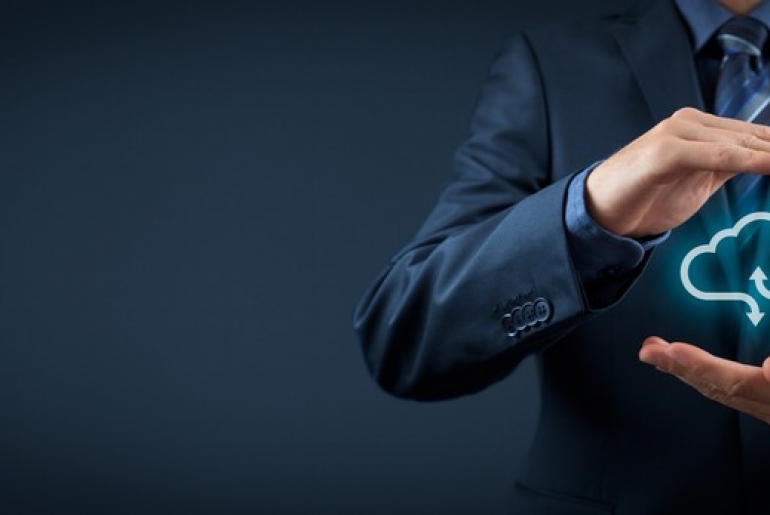 Expanding cloud service provider Calligo has opened a new London office and has appointed a UK managing director, along with other key hires, for its growing business there.
Jersey-headquartered Calligo has appointed Ross Worthington as UK managing director, and also Chris Petrie as GDPR strategy consultant and Charlene Manning as business development manager.
Julian Box, Calligo chief executive officer, said: "Our push into the UK is in recognition of the size and opportunity of the cloud market in the UK and is a natural next step given the strong client base we already enjoy there."
Box said further hires in the UK will follow in the "coming months". The new office is at Eastbourne Terrace, London, W2. News of the UK office comes days after Calligo acquired Canadian CSP 3 Peaks Inc. The acquisition is billed by Calligo as an "important step" in its ongoing growth strategy and expansion into North America.
And last month, Calligo acquired Luxembourg IT services firm AMS Systems PSF, which provides managed services and cloud infrastructure to the financial services sector. Box now has physical locations in the UK, Jersey, Guernsey, Canada, Switzerland, Singapore and Bermuda.