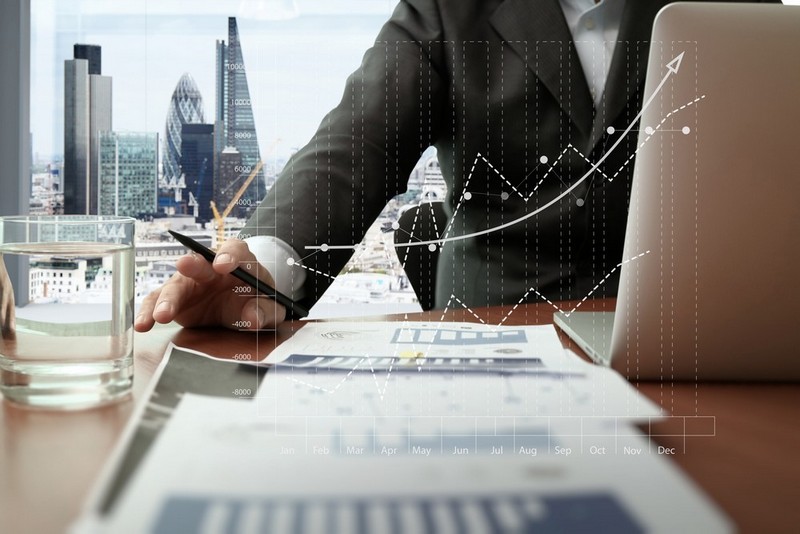 Secure mobility specialist Good Technology says it has seen rapid growth in the number of third-party partner apps being used by customers on the Good Dynamics Secure Mobility Platform. Among the company's 100 largest customers, 62% have purchased "Sold by Good" Independent Software Vendor (ISV) Affiliate apps to extend their Good enterprise mobility management (EMM) deployments.
The rapid adoption of ISV Affiliate apps support the latest app activation findings in the Q1 2015 Good Mobility Index Report, which showed that businesses of all sizes and in all industries continue to aggressively mobilise their apps and content.
It says that customers are purchasing ISV Affiliate apps that are sold by Good because they are not requiring lengthy new vendor approval processes or contract negotiations. Among the 100 largest Good customers, 62% are using ISV Affiliate apps purchased from Good while 46% are using three or more and 28% are using five or more.
"Many of our customers have moved beyond the BYOD stage of their mobile journeys and are actively deploying secured ISV apps to mobilise critical workflows," said Matt Sturges, vice president of Good Dynamics at Good Technology. "Using off-the-shelf apps developed by third-party ISVs and secured by Good can enable them to more quickly transform the way they do business without building every app themselves. This allows them to focus development resources on apps that are extending their core competencies and are strategic to the business."
ISV Affiliate partners can scale their enterprise businesses by using Good channel partners and the company's sales force without having to build out a large, global sales infrastructure themselves. Good-secured apps provided by Good affiliate partners include:
Acronis Access Advanced for Good (Acronis) – secure access, sync and share of corporate content
BoardPad for Good (BoardPad) – secure meeting and document collaboration
Breezy for Good (Breezy) – secure printing
Bria Phone for Good and Bria Tablet for Good (CounterPath) – secure mobile VoIP
CellTrust SecureLine for Good (CellTrust) – secure text and voice
Eyeprint ID for Good (EyeVerify) – secure biometric authentication
GoodReader for Good (iWare) – secure viewing and annotation of PDFs
iAnnotate for Good (Branchfire) – secure reading, annotating and sharing of PDFs
iBabs Good (MSI Communication) – secure paperless meetings
MindLink for Good (MindLink Software) – secure enterprise chat
Notate for Good (Shafer Systems) – secure enterprise notes
OurMeeting for Good (DocWolves) – secure meeting management
PhotoInk for Good (Inkscreen) – secure photo capture, annotation, storage and sharing
Polaris Office for Good (InfraWare) – secure mobile document editing
PrinterOn for Good (PrinterOn) – secure mobile printing
ShareFile QuickEdit for Good (Byte Squared) – secure mobile document editing
Smart Office for Good (Artifex) – secure mobile document editing
Splashtop for Good (Splashtop) – secure remote desktop access
Webalo for Good (Webalo) – secure mobile application development