Submitted by lawrence on January 24, 2018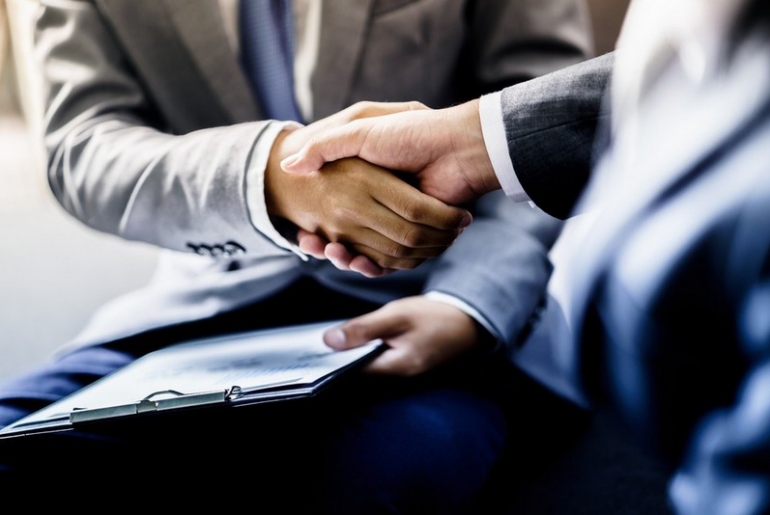 Cloud service provider ANS Group has acquired Webantic, a cloud transformation and application development specialist, to strengthen its service offering to customers.
ANS currently boasts Microsoft Gold Cloud Platform Provider and AWS Advance Partner status. The acquisition bolsters the company's ability to offer end-to-end managed cloud services, enabling ANS customers not only to migrate and manage their applications, but develop next generation digital business applications in the public cloud.
Andy Barrow, CTO at Manchester-headquartered ANS, said: "Organisations are using hyper-scale public cloud services as the most strategic way of addressing the new world business challenges of infrastructure and, even more importantly, modern application development.
"Disruptive trends, such as artificial intelligence and machine learning, are developing at a staggering rate and are beginning to impact every industry. In response to this, we're now seeing a fundamental shift in the need to provide scalability, speed and flexibility through cloud technology."
Luke Grimes, managing director at Webantic, said: "We believe that ANS is the perfect platform for growth and opportunity for the entire Webantic team."
Last year, ANS acquired Eison, a £7.5m turnover Manchester IT services provider that specialised in network solutions, including next-generation software-defined ones.