Submitted by lawrence on November 23, 2017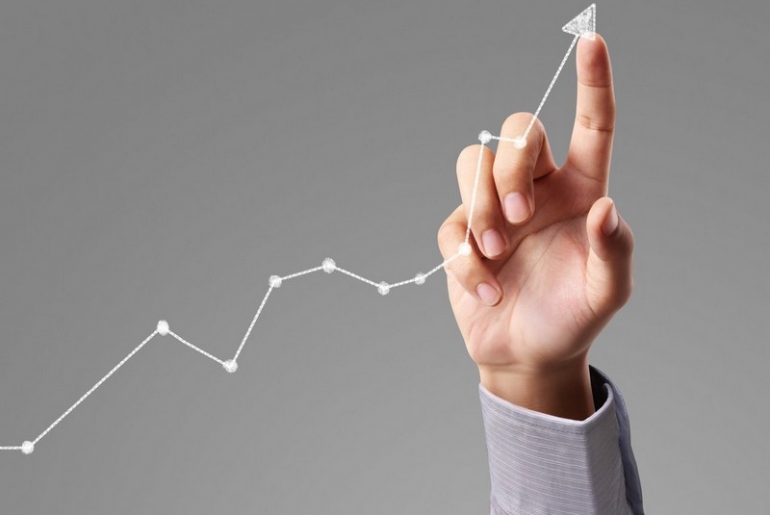 Pan-European MSP Claranet has boosted sales by 30% in its full year, aided by both acquisitions and organic growth. Turnover hit £216.5m for the year ended 30 June 2017, while adjusted EBITDA grew by 32% to £38.7m.
The group's international expansion was led by a series of strategic acquisitions, including that of Brazilian public cloud services provider CredibiliT in December 2016, which represented Claranet's entrance into the South American market. This was complemented by the opening of Claranet Italy in February 2017, capitalising on growing demand for managed public cloud services in the Italian market.
Claranet also consolidated its presence in its established regions, through the acquisition of high-availability application management expert Ardenta and security solutions provider Sec-1 in the UK, French DevOps and cloud specialist Oxalide, Portuguese IT services business ITEN Solutions and IT provider Rely in the Netherlands.
Charles Nasser, founder and CEO of Claranet, said: "As we continue to expand our portfolio of services, we are also attracting larger customers with a broader range of services. This strategy has enabled us to make significant inroads with upcoming technologies and related services in the areas of public cloud, DevOps, security and big data.
Claranet's growth this year has been boosted by refinancing, which has provided the company with long-term funding and an incremental acquisition facility of £80m. In addition, Tikehau Capital has acquired a minority shareholding in the group.