Submitted by lawrence on February 16, 2018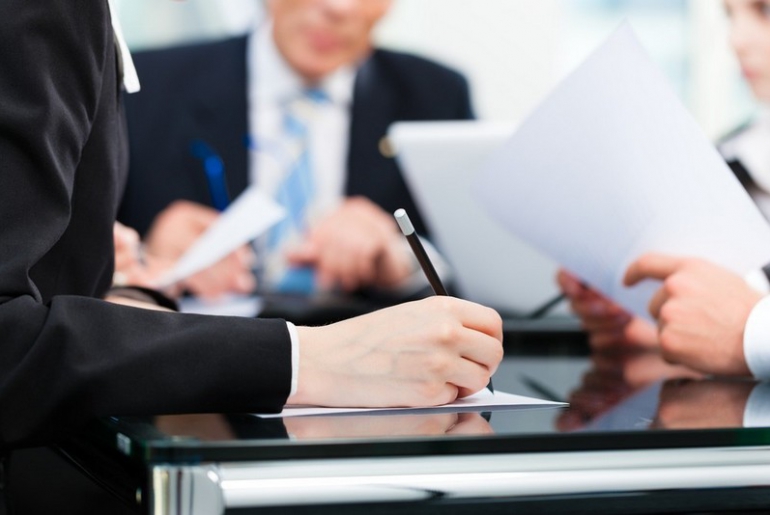 Connect Managed Services has acquired CoolHarbour, a specialist customer engagement and unified communications consultancy and systems integrator. At the same time it has also purchased the assets and taken on the technical teams of US-based UVN.
CoolHarbour has pioneered the adoption of Amazon Connect, the on-demand contact centre service from Amazon Web Services (AWS), and is on track to become the first UK company to gain Amazon Connect accredited reseller status in the contact centre market.
Through its Lex service, Amazon Connect enables callers to engage with businesses using Natural Language Understanding and have their intents accurately determined to maximise the chances of reaching the correct person, achieving greater customer experiences and efficiencies. Connect Managed Services' contact centre portfolio already includes Genesys, Cisco and Avaya.
UVN USA currently delivers technical and engineering support to blue chip enterprises based across the US, complementing Connect's existing US footprint and customer portfolio.
Alex Tupman, CEO Connect Managed Services, said: "There is growing interest in Amazon Connect and we are already seeing a shift to AWS within our own client community, with a number moving, some or all, of their IT applications to this environment.
"The timing of the CoolHarbour deal is perfect, as we are currently helping some of our clients to deploy Avaya, Cisco and Genesys implementations onto AWS. The Lex Natural Language Understanding capabilities of the CoolHarbour team adds even greater value to our Avaya, Cisco and Genesys users, enabling them to better serve their own customers' needs."
Added Tupman: "The UVN deal provides invaluable, technical engineering and customer support to our overall capabilities in this important market. These will help to underpin Connect's geographical footprint and ambitious expansion plans in North America."
CoolHarbour was founded in 2014 by Faraz Khan, Jamshaid Anwar and Wajahat Khan. The entire CoolHarbour team is moving across to Connect.
Financials for the deals have not been disclosed, but Connect said the two companies would add a combined $2m to annual revenues. Connect Managed Services is backed by mid-market private equity investor LDC.
In July 2017, Connect Managed Services completed the acquisition of PC-1, which manages contact centres in the UK for customers such as the NSPCC, Northumbrian Water and Vodafone.