Submitted by John Garratt on June 19, 2018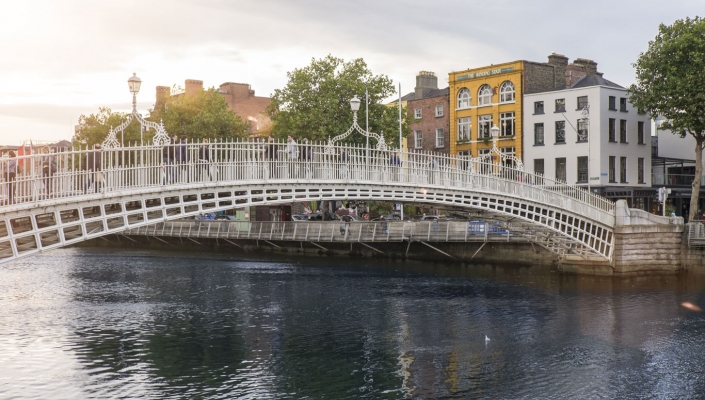 Microsoft consultancy Avanade has opened an office in Dublin to push its CRM, AI and cloud solutions. The US-headquartered firm, originally set up by Microsoft and Accenture in 2000 as part of a 50:50 partnership, plans to recruit 100 staff within a year.
To start with, Avanade's Irish operation will be based out of Accenture's existing Irish operation at Grand Canal Square Dublin. Avanade has appointed Graham Healy as its first Irish country manager. He was previously managing director of the Accenture Health and Public Service operating group.
Avanade's presence in Ireland represents its 24th location in a fast expanding global footprint. Healy said: "I'm truly excited about taking the helm at Avanade Ireland. We have a tremendous opportunity to bring the most innovative thinking and capabilities to our clients. Longer term, my goal is to position Avanade as the leading digital innovator in Ireland."
Alastair Blair, country managing director at Accenture Ireland, said: "Our clients are constantly looking for new ways to understand and serve their customers and to create new markets and products. Together, Avanade, Accenture and Microsoft can help companies to harness the power of the cloud and artificial intelligence to drive their digital strategies forward."
Aisling Curtis, commercial director for Microsoft Ireland, added: "Microsoft's partnership with Accenture through Avanade has been a huge success story worldwide. Establishing Avanade in Ireland will help to empower and digitally transform our customers, the way they work and the experiences they provide for their customers."