Submitted by John Garratt on May 9, 2018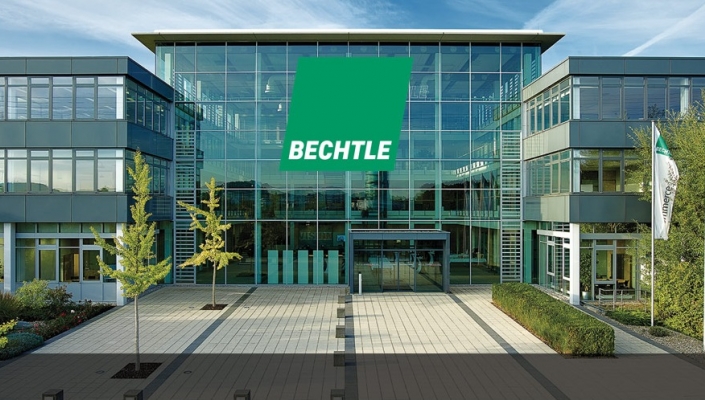 German giant integrator Bechtle has reported Q1 revenue up 19.0% year on year.
The domestic business and the business abroad accounted for almost equal shares of the revenue growth. Earnings before taxes (EBT) went up 12.5% to €35.4m. The EBT margin thus amounted to 3.7%. It says it has managed to find suitable staff to fill vacancies and as of 31 March, the company had 8,627 employees, some 919 more than in the prior year. 
"We are very pleased with our performance in the first quarter. Our customers continue to invest heavily in their IT. Year on year, both the revenue and the earnings of Bechtle increased very significantly, following up seamlessly on the successful fiscal year 2017," comments Dr. Thomas Olemotz, Chairman of the Executive Board of Bechtle AG.
"Bechtle is perceived as an attractive employer in the IT market. In view of the increasingly noticeable shortage of qualified staff, it is imperative that we continue to invest in the people at Bechtle," he says.
In the IT system house & managed services segment, the revenue grew 16.8% to €658.2m. Demand is high in the fields of hybrid cloud concepts, modernising workplaces and data centre architectures, networking and security, it says.
The IT e-commerce segment recorded growth of 23.9% to almost €300m. The revenue in Germany increased 22.7%, and the companies abroad even achieved revenue growth of 24.4%. While almost all national subsidiaries contributed to this growth, the demand was especially high in Benelux. In the first quarter of 2018, EBIT surged 29.0% to €11.6m. At 3.9%, the EBIT margin slightly outperformed the prior year. 
The Executive Board confirms its expectation that in 2018 as a whole, the revenue and earnings will grow significantly.