Submitted by John Garratt on June 18, 2018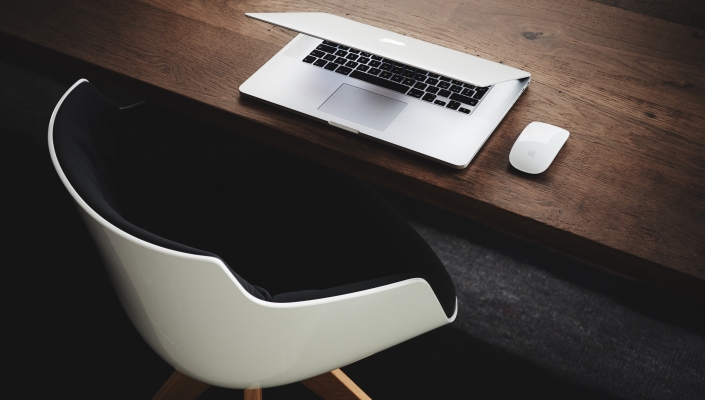 Blancco Technology Group has signed an EMEA-wide distribution agreement with Arrow Electronics for its data erasure and mobile device diagnostics. Channel customers will be equipped to provide their end users with complete "data sanitisation" from a single platform, including a digitally signed, tamper-proof certificate to verify sensitive data has been permanently erased and cannot be recovered.
Blancco sells both direct and through the channel. At the back-end of 2016 though the company said it would be ramping up its channel business with more partners. This March, Blancco signed a global distribution agreement with Ingram Micro.
With the vendor's data erasure suite Arrow's channel customers can incorporate a value-add solution to their security portfolios that enhances end-of-life data management and provides a verifiable audit trail to comply with the growing number of data protection regulations and standards, including PCI-DSS, HIPAA, GBLA, EU GDPR, ISO 27001 and NIST 800-53.
"Blancco's collaboration with Arrow marks a significant success for our EMEA channel business," said Alan Bentley, president of global sales at Blancco Technology Group. "With tougher European laws and regulations, such as the EU GDPR and its 'Right to be Forgotten', we envisage that our solutions will play a key role for Arrow in creating a secure end-to-end data management portfolio for its customers."
Resellers, VARs and MSPs across EMEA can work with Arrow`s enterprise computing solutions business to discuss their requirements around data management and data erasure, whilst enterprises who need full data erasure in connection with hardware end of life capability can collaborate with the distributor's sustainable technologies business.
Blancco mobile diagnostics solutions are designed to enable mobile network operators, retailers and insurers to easily, quickly and accurately identify and resolve performance issues on their customers' mobile devices.
Last November, Blancco announced the launch of its Erasure as a Service (EaaS) offering, which is available through the Blancco Service Provider Partner Program. The offering and partner programme allow managed service providers to integrate the Data Eraser software into their IT service offerings.