Submitted by John Garratt on May 10, 2018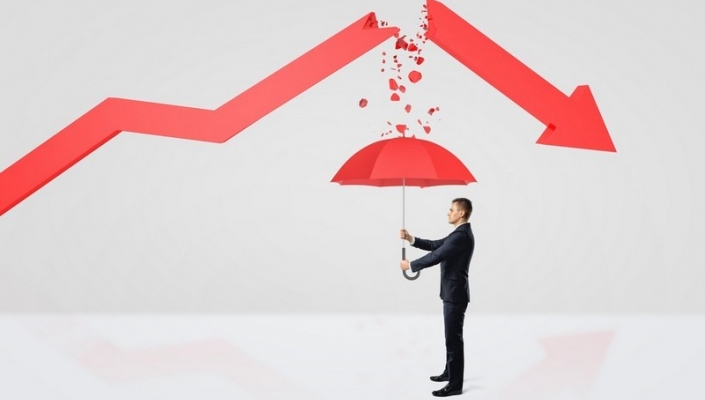 BT says it will axe 7,000 net jobs and sell office space to save £1.5bn after reporting a poor full year. The enterprise business BT Global Services continues to be a financial drain on the group.
Total adjusted group revenue for the year was £23.7bn, down 1% on 2017. This was despite a revenue boost in the Consumer division and the EE mobile business unit. Adjusted group EBITDA was down 2% year-on-year to £7.5bn, and the adjusted pre-tax profit fell 2% to £3.4bn.
BT Global Services revenue fell 9% annually to £5.5bn with adjusted EBITDA falling 12% to £434m. And the Business and Public Sector division saw sales dip 4% to £4.8bn, with adjusted EBITDA down 7% to £1.4bn. This division is now going to be merged with the Wholesale and Ventures unit to form a single BT Enterprise division. Incidentally, Wholesale and Ventures posted year revenue down by 5% to £2bn, and adjusted EBITDA falling 10% to £754m.
Martin Courtney, an analyst at TechMarketView, said of the results: "Management attribute these declines to challenging market conditions and BT's decision to exit lower margin business, but we think the answer is more complex.
"BT is losing big connectivity contracts to rivals, failing to win or even bid for new ones, and being too slow to implement digital technologies that will simultaneously attract new customers, whilst reducing its own opex."
BT itself reported order intake on a rolling 12 month basis was down 17% for Global Services and down 28% for Wholesale and Ventures.
After 2017's full year results, which also showed stagnant group growth and also a very poor year for BT Global Services, BT chief executive Gavin Patterson said last May: "We've undertaken a strategic review of Global Services. Technology trends mean that we are now less dependent on owning physical local network assets around the world, creating the opportunity to reposition Global Services as a more focused digital business.
"We are therefore restructuring our Global Services organisation to enable this strategic refocusing."
After BT then putting in place a new CEO for BT Global Services shortly after the 2017 results, we now have this performance one year on. So it seems a lot more work has to be done.