Submitted by John Garratt on May 1, 2018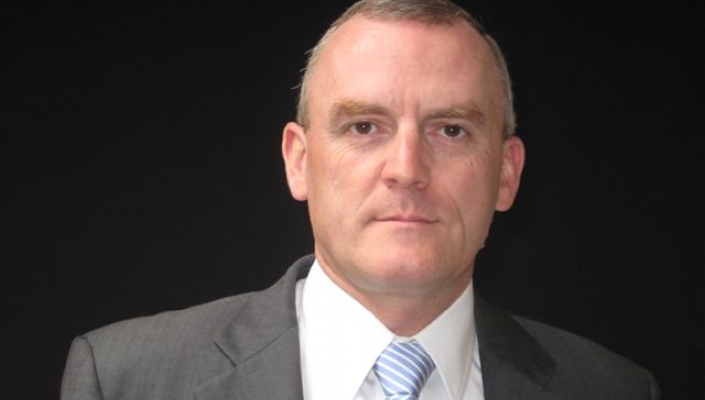 Exclusive Group has appointed international supply chain specialist Philippe Carlier as its VP Global Operations. He joins from Westcon-Comstor where he was Director of Global Supply Chain Services. 
The aim is to optimise and transform service delivery as global projects and geo-reach continue to expand in the distributor. He heads up a dedicated global team focused on driving new efficiencies and improvements across the delivery of innovative value-added services and 'classic' distribution.
"This strategic appointment is integral to the digitalisation of our business model as we seek to address new opportunities with the world's leading IT partners and sustain our innovative edge in global markets," said Olivier Breittmayer, CEO of Exclusive Group.  "Philippe's track record and vision made him the outstanding candidate. His challenge now is to address the growing market appetite for our global projects competencies, the increasing popularity of our vendor and service portfolio, and the expansion of our geographic reach – all within a highly efficient and optimised model."