Submitted by John Garratt on July 10, 2018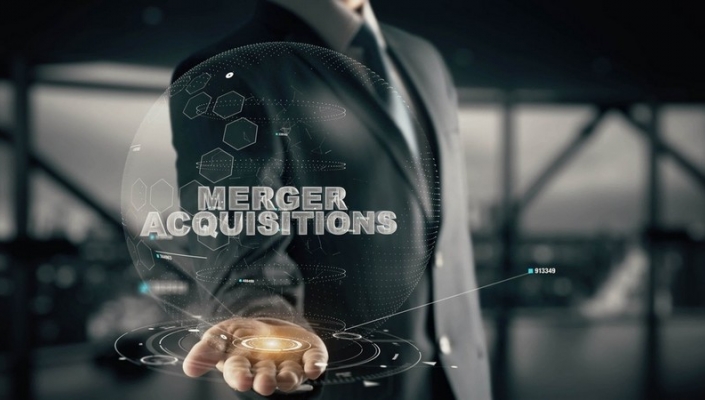 Exclusive Group has made its expected foray into Ireland with the acquisition of enterprise cyber specialist distributor. As part of the acquisition, the existing NextGen management team will remain invested in key leadership roles in the new Exclusive Networks Ireland business as it targets accelerated growth in the Irish Market with a wider vendor portfolio.
"NextGen is an excellent business with a strong services capability and 10-year track record of success that fits perfectly with our ambition to fill the value and skills gaps in cybersecurity and cloud on a global basis," said Olivier Breittmayer, CEO of Exclusive Group. "As well as being a good fit culturally, we also believe it to be a strong strategic move in terms of our journey to creating the world's biggest global specialist VAD. Ireland is an important tech centre for large global enterprises and integration partners, and we look forward to working with Gerry Sheldrick and his team to build on their success as we continue to accelerate growth throughout the EMEA region and beyond."
 Formed in 2009 with offices in Dublin and Wexford, The NextGen Group is a value-added distributor in network, security and digital solutions, with services and training capabilities. Several of its key vendor partners, including Palo Alto Networks and Proofpoint match the strategic global portfolio of Exclusive Networks, enabling significant synergies between the two companies and its reseller channels, it says.
"Exclusive Group's global reach and resources open up many new opportunities for NextGen's reseller partners and secures the future for our value-oriented commitment to the channel," said Gerry Sheldrick, NextGen Group's Country Manager. "This is a very positive move for everyone associated with the NextGen Group especially our loyal partners and end customers. Our two companies share a common outlook on the evolution of channel opportunities with best of breed technologies, and it's very exciting to play a key role in the next chapter of the Exclusive story in Ireland."