Submitted by John Garratt on March 27, 2018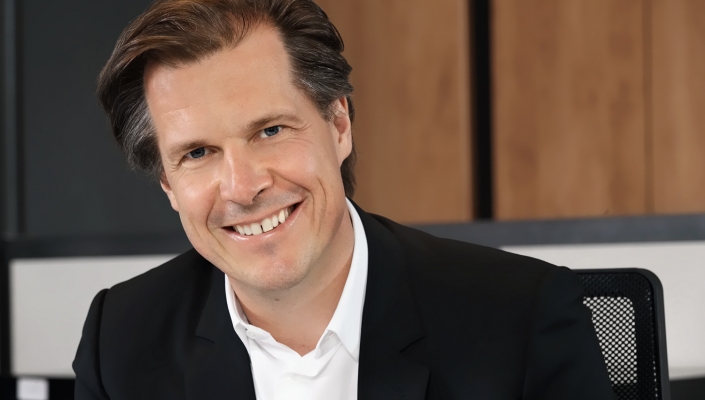 The son of Econocom founder Jean-Louis Bouchard is taking over as CEO. Robert Bouchard succeeds his father who will continue as Chairman of the Board of Directors.
In addition to running various entrepreneurial activities in the restaurant and digital infrastructure service businesses, Robert Bouchard joined the Econocom Board of Directors in 2009. He became Vice Chairman in 2015 and was appointed Chairman of the Group's Audit Committee the same year, where he served for two years. In 2016 he took on an operational role and was appointed COO of Econocom in 2017. As head of all the Group's operations, he successfully completed the "Mutation 2013-2017" strategic plan.
"This marks a new chapter in Econocom's entrepreneurial and family history and I am proud of the trust my father and the Board have placed in me. I am fully aware of the responsibility I have to our 10,700 employees, our clients and our shareholders," said Robert Bouchard, the new CEO of Econocom.