Submitted by John Garratt on March 22, 2018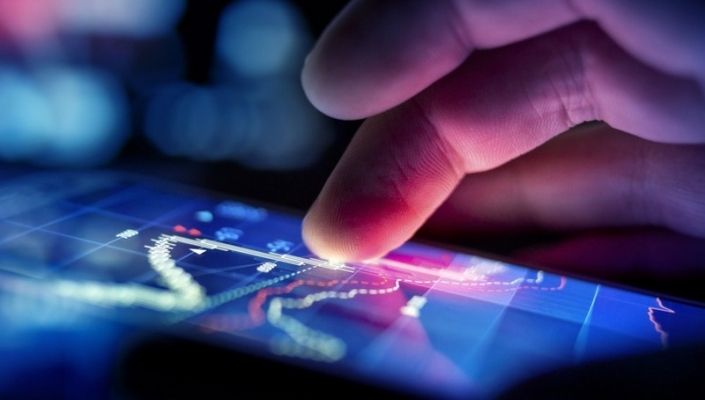 iTrinegy, a specialist in mitigating risk associated with application performance over networks, now has a deal with NEOX Networks, a network and application performance specialist consultancy in Germany.
"I am delighted that NEOX Networks has become an iTrinegy Partner. I am confident that with NEOX Networks' proven track record of successfully delivering network-focused solutions to leading German organizations, this will be a very successful partnership," said Graham Wood, Director at iTrinegy.
iTrinegy offers solutions for de-risking application deployments into the network, with a suite of products that address pre-deployment network profiling and benchmarking , pre-deployment application testing and post-deployment application performance monitoring.
Timur Ozcan, Managing Director of NEOX Networks said, "In days where digitalization is increasing dramatically, the network infrastructure is also becoming more and more complex. Due to this we see a growing demand in Germany for network solutions to emulate real network experiences. iTrinegy's solutions are a perfect fit to our network monitoring focused portfolio and provide intelligent products to do profiling and emulating a rich-set of various network infrastructures, helping our customers to assess the performance of their business-critical applications."