Submitted by John Garratt on February 28, 2018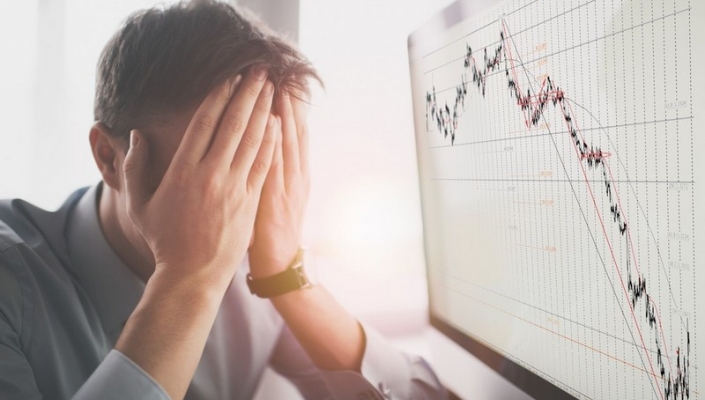 High Street technology Maplin has gone into administration but continues to trade, for now. It has been confirmed that retailer Maplin Electronics has gone into administration, although the appointed administrators from PwC have confirmed the business will "trade as normal", while they try and find a buyer for the business. "Stores will be open as normal during this time. There are no immediate plans to close any stores or make any redundancies, although this will remain under review," said PwC.
It added that outstanding customer orders will be delivered as usual. While they are "currently assessing the status of gift cards", in the meantime they will continue to be honoured in stores and online.
Maplin Electronics employs 2,335 members of staff and has an annual turnover of £235.8m. It operates 217 stores across the UK and Ireland and has head offices in London and Rotherham, South Yorkshire.
News of the administration broke this morning. The company is said to have experienced a decline in performance as a result of the "softening of consumer demand" in what has been a "challenging retail environment and higher-priced (US denominated) products", the administrators said.
A solvent sale of the business had been pursued by management in recent weeks but could not be concluded, it is said. Given the cash position of the company, said PwC, the directors resolved to put Maplin into administration.
Zelf Hussain, joint administrator and PwC partner, said: "The challenging conditions in the UK retail sector are well documented. Like many other retailers, Maplin has been hit hard by a slowdown in consumer spending and more expensive imports as the pound has weakened.
"Our initial focus as administrators will be to engage with parties who may be interested in acquiring all or part of the company. We will continue to trade the business as normal whilst a buyer is sought."
Staff have been paid their February wages and will continue to be paid for future work while the company is in administration, Hussain added.