Submitted by John Garratt on May 16, 2018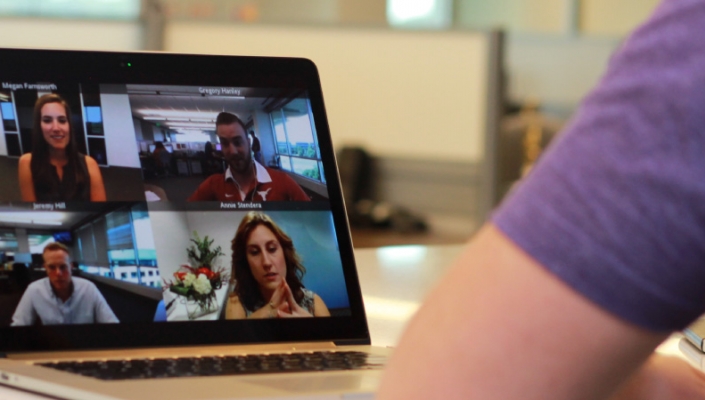 Ingram Micro is adding the Lifesize cloud-based audio, web and video conferencing technology to its unified communication and collaboration (UCC) portfolio in Germany, Austria and Switzerland (DACH). Lifesize offers a combination of smart, plug-and-play HD camera systems and HD phones with a cloud-based video conferencing service.
It says that UCC is one of Ingram Micro's specialty solutions business units, along with Professional Audio Visual (ProAV), and Data Capture and Point-of-Sale (DC/POS).
"We are pleased to have Ingram Micro join the Lifesize Partner Program to expand the availability of Lifesize in DACH," said Thomas Nicolaus, vice president Central Europe at Lifesize. "We realize the tremendous value our partners bring to Lifesize and are committed to providing them with a fully encompassing channel program that supports and rewards their efforts and contributes to their ultimate success."