Submitted by John Garratt on May 16, 2018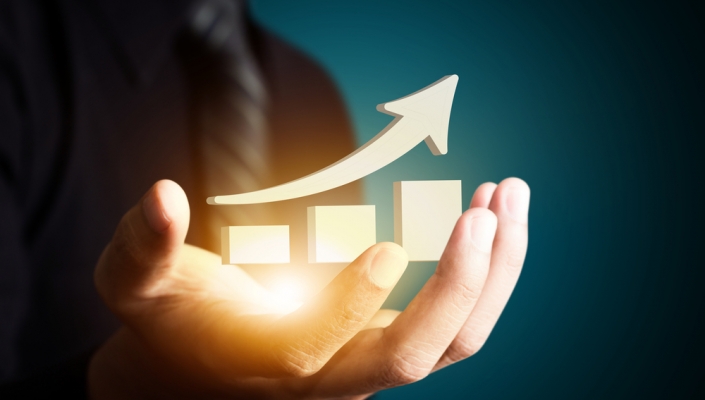 As a way of giving focus to the services concept in IT, Barracuda MSP is promoting a push on a particular day, May 23. EMEA Director for MSP Business at Barracuda, Jason Howells says he felt it needed such a day when everyone could get behind the idea and coordinate marketing around it.
At the latest estimate, the global managed services market is expected to grow from $152.45bn last year to $257.84bn by 2022. "We wanted to try to give something back to the market as we are gaining a lot from it ourselves currently."
He is talking to other vendors and a number of partners who could also put their names to it, but can't give names yet. "We know there is a community out there already that we can work with to share information on what MSPs are doing and how they are helping customers; we want it to be global. And as a group MSPs seem much more willing to talk about their practices and issues."
"It started with a discussion on building the community, now we want to celebrate MSPs and have a national day. We think it is important everyone involved in managed services collaborates and do as much as possible to make it successful. It is the start of the journey, and certainly not a Barracuda day. We have had some interest from partners and they are downloading information for the marketing drive."
With public cloud, private cloud and hybrid models, it is important that vendors work together, particularly for the small business sector, he says. With more vendors having MSP offerings, it is important to work in this way.
"It is not just SMB, even in the larger organisations, there is a need for more information, and education. We want to ensure that the information is available, particularly for smaller MSPs who may have marketing limitations." He aims to release a number of MSP-based reports on the day.