Submitted by John Garratt on May 15, 2018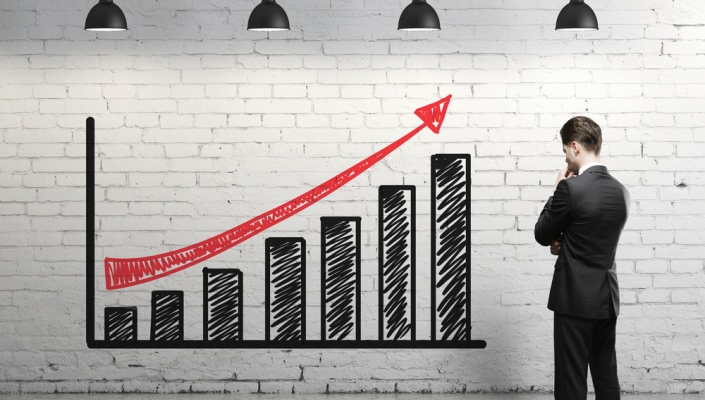 Cloud-based secure messaging and data management vendor Mimecast has posted a 38% increase in year-on-year annual sales as more of its channel business moves from on-premise. There was strong demand across Mimecast's messaging, backup and data archiving solutions via service providers across all geographies.
Total revenue in constant currency grew to $261m, with adjusted EBITDA reaching $26m compared with $12m the previous year. There was however also a GAAP net loss of $14m which was worse than the equivalent loss of $5.4m last time, but this was down to investments in chasing more sales. This includes more spent on R&D, sales and marketing, administration costs and German data centre expansion, said the company.
While the gross profit percentage per customer was also flat at 73%, Mimecast has continued to sign up more clients than it loses, with 4,000 being added over the last 12 months. Mimecast has expanded its global customer base to 30,400.
For the first quarter, Mimecast has forecast growth in the range of 26-28%, with revenue reaching $76-77m, which is down on the 40% year-on-year growth achieved in the same quarter the previous year.
Martin Courtney, an analyst at TechMarketView, said of the results: "We have often wondered just how long Mimecast can maintain its stellar performance, but regardless of any slowdown we see strong demand for cloud hosted secure messaging continuing in the short- to medium-term."
Last autumn, London-headquartered Mimecast set up a new German office to serve Central Europe customers and existing partners in the region. The Munich office offers customer service, technical support and partner programme management. The company also has a European office in Amsterdam.
In addition, Mimecast opened two fully replicated data centres in Germany to support the growing appetite for local data residency, including becoming more easily compliant with GDPR. At the time, Mimecast said: "We are 100% committed to the channel and we are recruiting additional German partners to accelerate growth and further enhance customer experience in the region."