Submitted by John Garratt on May 9, 2018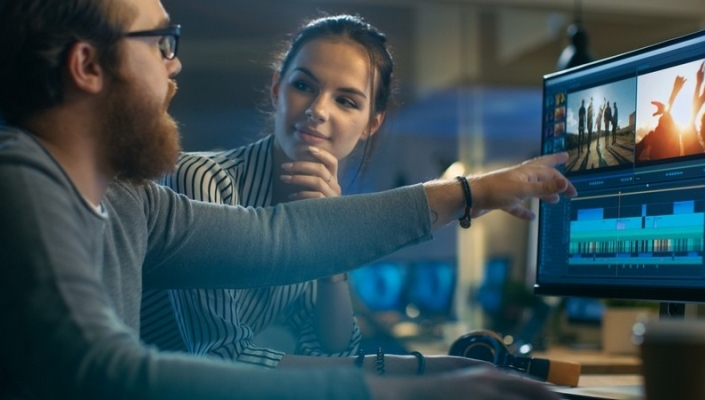 Oracle is keen to use the UK government's apprenticeship scheme to support partners through third-party arrangements. Under changes in the UK government scheme from April 2018, levy-paying employers such as Oracle can transfer funds to other employers through the apprenticeship service. Transfers can be made to any employer, including smaller employers in their supply chain, and apprenticeship training agencies, so the Oracle partner network can use these for their own training. 
"This is going to be a big focus this year," says Simon Hill (below), Head of UKI Alliances and Channels at Oracle. He has been running a pilot with a few existing partners, but it very keen to see it used in the wider partner group and to help bring in "net new" and start-up partners to the ecosystem.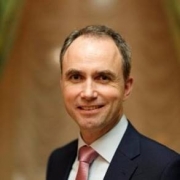 Another drive to increase the "net new" base is through distribution, using both existing Oracle channels and other distributors, he says with a focus on cloud and innovative developers.
The Oracle focus on cloud is helping to bring in "cloud native" developers and move existing channels to the Paas and IaaS models. "VARs are increasingly working with ISVs to build expertise in particular vertical markets and to then help expand ISV reach on products," he says. Oracle is still seeing a lot of ISVs migrating to cloud and looking at the go-to-market this year.
The market continues to be stratified, however: a few large integrators, plus a group of mid-market players and a large number of very small, very focused ISVs and developers. Oracle research into NHS app and solutions supply reveals a "very wide" group of very specialist and focused small players, who are often then acquired by the larger firms, both for their customer relationship and in-house skills.
Partner recruitment remains a priority; with both ISVs and "net new" cloud native partners in his sights. In addition, there is a need to work with AI and data experts in the channel now that Oracle is pushing its Autonomous Data Warehouse Cloud and other machine-learning autonomous capabilities across its PaaS offerings to enterprises.