Submitted by John Garratt on May 9, 2018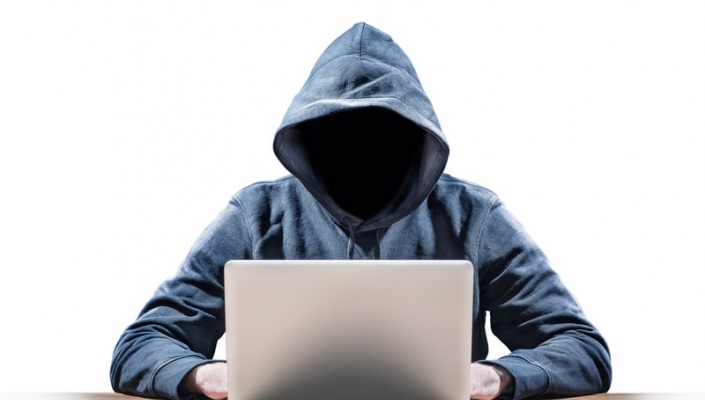 Privately-held UK cybersecurity firm RepKnight now has an agreement with The Launch Distribution B.V., a Dutch distribution company. This allows the RepKnight's dark web monitoring tool, BreachAlert, to the Benelux market.
BreachAlert looks for corporate data being posted on the dark web, and many other paste and dump sites used by cybercriminals. The platform works like a burglar alarm — alerting customers in real time as soon as their data appears on the dark web.
Unlike generic threat intelligence feeds, BreachAlert enables security teams to configure searches around specific keywords, domains, and IP addresses, providing instant alerts if cybercriminals are discussing the customer's applications, infrastructure or data on the dark web, or if compromised staff credentials appear in paste, dump and bin sites.
Commenting on the partnership, RepKnight's channel director, Michael Koufopoulos, said: "Now that the GDPR is upon us, it is vital for all companies to monitor for their data appearing outside the firewall. Working with The Launch Distribution opens our technology up to Benelux, ensuring that businesses in this region can protect themselves against the threat of the dark web."   
Jeroen Edelman, CEO of  the security, data and high availability solutions distributor added: "There's a huge demand for high-quality security and data management in this market, and we're confident that this partnership will help us meet the needs of our customers. Because BreachAlert is so easy to install and customers traditionally have no way of tackling the dark web, we expect BreachAlert to be an extremely popular sell."