Submitted by John Garratt on May 9, 2018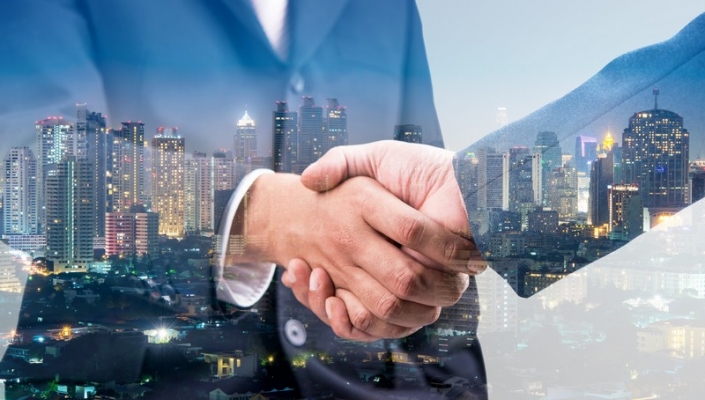 Pan-European IT services provider SCC has acquired Hobs On-Site, the business processing outsourcing division of the Hobs Group. The acquired business will be renamed M2 Managed Document Services and will sit alongside M2, SCC's existing specialist managed print services (MPS) business.
M2 was acquired in 2014 by SCC, and SCC says the convergence of MPS with IT services has seen continued double-digit growth following the acquisition. Hobs On-Site, says SCC, enables continued convergence, with many customers seeking combined print and document management.
"This acquisition will drive a paper to digital strategy for customers, including cloud-based solutions," said SCC. Hobs On-Site provides services around document digitisation, document process re-engineering and digital mail management, and its main customers are in the public sector and the legal, financial services and construction markets.
Simon Kelly, managing director of Hobs On-Site, will transfer with the acquisition and continue to run the business. The plan is to introduce specialist services to both M2 and SCC's wider customer base.
Hobs Group said it will continue to provide reprographics, legal support services and 3D and virtual reality offerings through the offloaded Hobs On-Site business.
John Taylor, CEO of M2, said: "Hobs On-Site provides a complementary set of services to both our production printing business within M2 and SCCs digital workplace offering. We plan to support the growth and customer convergence in print and document management, whilst continuing to add specialist services."
SCC is owned by Rigby Group plc, the Stratford-upon-Avon, UK-headquartered group, which has total sales from numerous countries of £2.4bn. The value of the Hobs On-Site acquisition has not been disclosed.