Submitted by John Garratt on February 15, 2018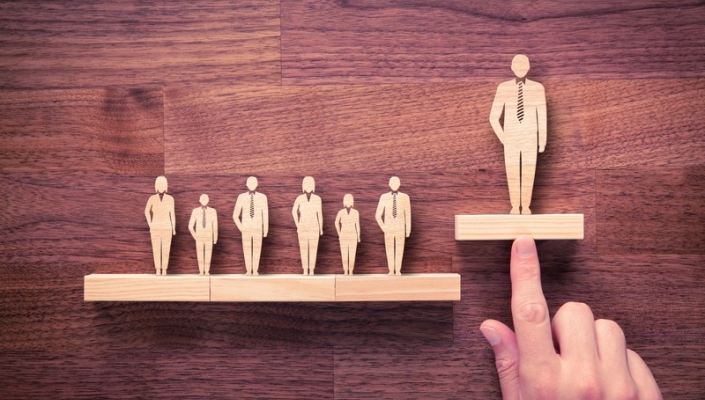 Alastair Pooley joins Sweden-headquartered Snow Software after five years at multinational security company Sophos, where he held the role of Vice President and was responsible for the company's global IT infrastructure.
His new role as CIO will be primarily focused on driving the company's IT development, ensuring that Snow's information systems deliver efficiency and steering the company through its journey of cutting edge technology adoption. He will be reporting to Ulf Kasshag, Chief Financial Officer.
Snow Software is a specialist in Software Asset Management (SAM) and Cloud Spend Management solutions. Announcing the appointment, Kasshag said, "We are delighted to welcome Alastair to Snow. His skill in delivering strategic direction and his extensive senior management experience will be pivotal as we continue to deliver innovative solutions and services for our customers and partners."