Submitted by John Garratt on March 13, 2018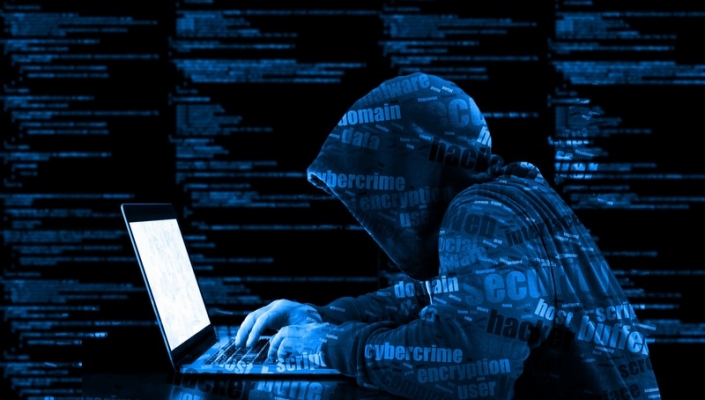 Distributor Tech Data has a new Ransomware Practice Builder operation in Europe. The Practice Builder trains partners on ransomware solutions and services from multiple vendors and offers sales support, including organising awareness days and being active on social media channels.
"Our Ransomware Practice Builder initiative further reinforces our commitment to help our European partners overcome the fragmentation in the security market and ensure that they benefit from a pioneering portfolio of next-generation offerings to deliver true business outcomes for their customers," explains David Ellis (below), director, Security Solutions, Europe, at Tech Data. "By delivering a complete solution that manages the threat of ransomware for partners and their customers, Tech Data continues to validate its position as a trusted advisor in the IT channel, particularly focused on next-generation technologies and related security requirements."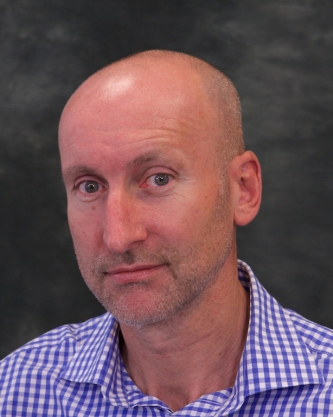 The Ransomware Practice Builder initiative also offers a package of partner and end user-facing assets, including conversation guides, PPT presentations and email blasts, as well as a partner-facing landing page, social media and video content.
Simon England, senior vice president, Next Generation Technologies and Specialized Solutions, Europe, at Tech Data says, "Our Practice Builder methodologies, like the one launched in December on GDPR and this one for ransomware, are designed and regularly reviewed to help partners and their customers better manage current threats and changes in the market. By building these innovative packages which include IP, tools and assets, we help partners take them to market and benefit from a faster ROI."
The Ransomware Practice Builder is currently being rolled out in local language versions to partners across 17 countries in Europe.