Submitted by John Garratt on March 22, 2018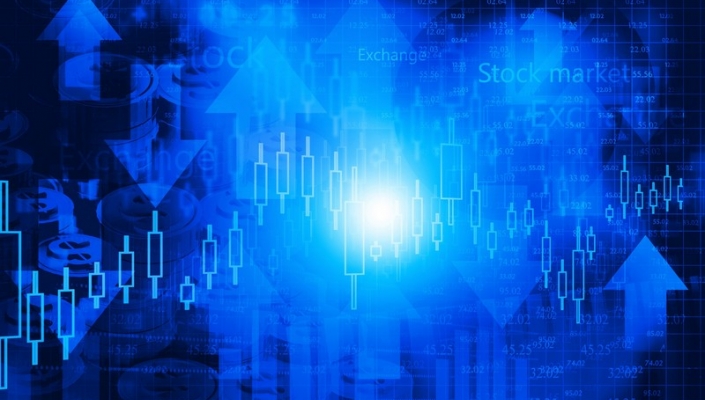 Telenor is to sell its central and eastern European assets to PPF Group for €2.8bn. The transaction includes Telenor's wholly-owned mobile operations in Hungary, Bulgaria, Montenegro and Serbia and the technology service provider Telenor Common Operation. The CEE operations contributed approximately NOK 11.8bn or 9% of Telenor Group's revenues and NOK 4.1bnor 8% of EBITDA in 2017, and have more than 9 million customers and around 3,500 employees.
"Telenor Group's strategy is based on growth, efficiency and simplification. With the sale of our CEE assets, we take an important step in simplifying and focusing Telenor's portfolio on the regions where we see the strongest potential for value creation. Following this transaction, Telenor's footprint will consist of integrated fixed and mobile operations in Scandinavia, and strong mobile positions in Asia. Telenor is confident that PPF Group's experience in both the region and sector will make it a good owner of the CEE assets," says Sigve Brekke, Chief Executive Officer of Telenor Group.
PPF Group is the largest private investment group in CEE with approximately EUR 35 billion of assets under its control. PPF Group invests in various sectors, including banking, consumer finance, real estate, mining and telecommunications. Previous transaction experience includes the acquisition of O2 Czech Republic from Telefonica in 2013 and Nova Broadcasting Group in Bulgaria in 2018.
"With this purchase, PPF Group is expanding its telecommunications portfolio to four more countries, and fulfilling our long-held goal to become a mid-sized European operator and to use our experience to strengthen our market position," said Ladislav Bartonícek, PPF Group's shareholder responsible for telecommunications assets within PPF.
The agreed transaction price corresponds to an EV/EBITDA multiple of 6.4 based on 2017 EBITDA.
The parties have agreed on a deferred purchase price, where €400m of the proceeds will be paid in four instalments over four years.
The transaction requires necessary regulatory approval.