Submitted by John Garratt on July 18, 2018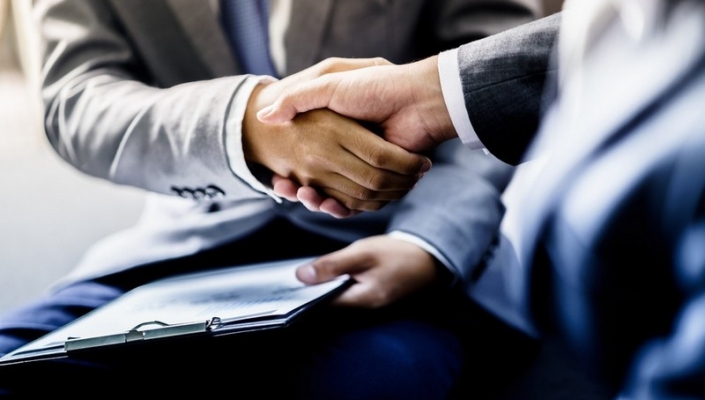 Network security vendor Untangle has inked a value added distribution partnership with Netherlands-based BIT. The partnership continues US-headquartered Untangle's expansion into the European market to service SMBs and distributed enterprises with its solutions.
Untangle's technology is designed to be sold by managed service providers and resellers, helping them build out their product portfolios or jump into the rapidly growing network security space. The unified threat management solution, NG Firewall, provides clients with protection from ransomware, malware, hacking attempts, phishing schemes, spam and inappropriate and dangerous sites and apps.
NG Firewall is integrated with Untangle's cloud services, including ScoutIQ threat intelligence and Command Center centralised management. Command Center lets administrators manage their deployments from any browser without requiring an on-premise footprint.
"In addition to being a value added distributor, BIT's experience as a data centre services firm and network security expert provides unparalleled customer experiences," said Scott Devens, chief executive officer at Untangle. "BIT's customer service, as well as corporate services, allow it to untangle the complexity of IT and implement the proper application of technologies in a coherent way and align them with customer needs."
Arjen Steinfort Schaap, joint manager of channel and strategic partnerships at BIT, said: "This partnership goes beyond traditional software distribution. We truly share common technological visions, and are confident that together we can provide first-class security solutions that will manage and secure the increasingly complex environments of our customers in a simple and intuitive way."
BIT offers colocation, internet connectivity, managed hosting and outsourcing, among other services.