Submitted by John Garratt on March 1, 2018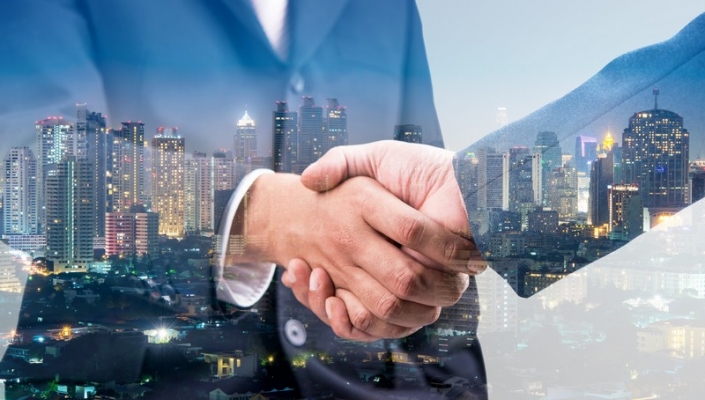 US private equity firm Advent International is buying UK electronics and technology services business Laird for £1.2bn. Laird employs nearly 9700 employees at 48 locations across 19 countries worldwide.
Directors of the publicly quoted firm said this morning the offer was "fair and reasonable". Today, Laird reported an annual operating profit of £76.9m, up from £61.9m last year.
Laird completed a £185m rights issue last April that reduced borrowings and enabled future investment in the firm.
Laird CEO Tony Quinlan said this morning: "In my first year as CEO, we've simplified structures, enhanced the quality of the leadership and focussed on improving the efficiency and profitability of all Laird's operations. These actions have delivered much improved results and have built strong foundations for the future."
The company added however that volatility in foreign exchange rates presented a significant headwind for its sterling profits going forward in 2018. Advent International says it has €35bn in assets under its management.
At this week's Mobile World Congress in Barcelona, Laird announced a new Bluetooth 5 series solution that enables performance improvements in both range and data throughput, to support industrial, medical and Internet of Things applications.