Submitted by John Garratt on March 7, 2018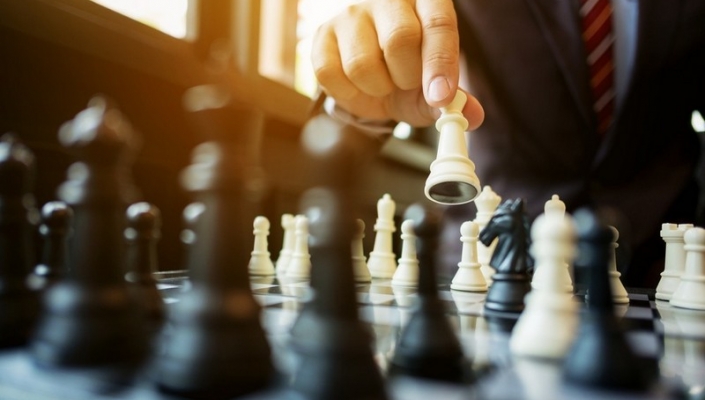 VATBox, a specialist in automated VAT recovery & compliance has named Remco Dewaerheijt to its executive team as Vice President Tax & Product Strategy, heading the new European Headquarter in the Netherlands. The move reflects VATBox's continuing growth and expansion in the Europe region.
Having previously served as the EMEA VAT Manager at PPG Industries, Remco Dewaerheijt set-up a centralized internal VAT Compliance and Advisory team for the EMEA region and developed their in-house automated compliance solution. Mr. Dewaerheijt also obtained a favourable ruling at the European Court of Justice for PPG.
VATBox has been developing new technological solutions, based on its enterprise-wide, cloud-based VAT recovery solution
"We welcome Remco and wish him a lot of success in joining the VATBox family and executive team," said Isaac Saft, CEO of VATBox. "We believe, Remco's vast experience, innovation skills and strong leadership will bring significant value to our clients. We position the "Market Needs" as a leading element in our planning and execution. Together with Remco, the VATBox innovation team will keep bringing state of the art solutions to the TAX environment."