Submitted by John Garratt on April 9, 2018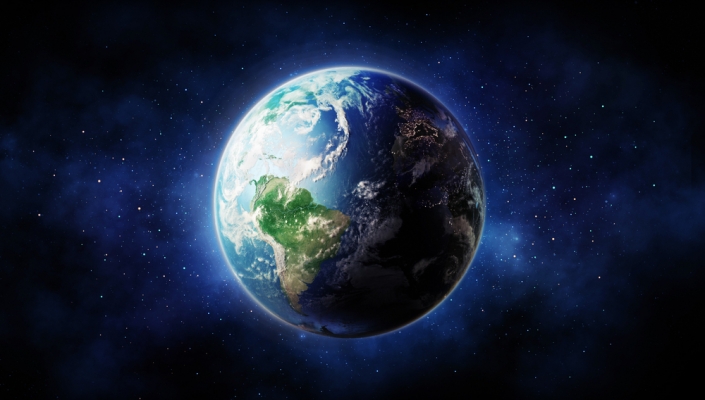 Worldwide IT spending is projected to total $3.7 trillion in 2018, an increase of 6.2% from last year, according to analyst house Gartner. The rise has been helped by a weaker dollar and data centre infrastructure demands from cloud service providers.
This is the highest annual growth rate that Gartner has forecast since 2007. Enterprise software spending is forecast to experience the highest growth in 2018 with an 11.1% increase. The software industry is "expected to continue capitalising on the evolution of digital business", said Gartner.
Worldwide spending on data centre systems is forecast to grow 3.7% in 2018 to $188bn, which is actually down from the 6.3 per cent growth last year, after a strong end to 2017. The longer-term outlook for data centre system "continues to have challenges", said Gartner, particularly for the storage segment. The strength at the end of 2017 was primarily driven by a shortage for memory components, and prices increased at a greater rate than previously expected, Gartner said.
That said, with the demand for hyperscale data centres increasing from the main public cloud players and a greater demand for colocation space from service providers, the data centre systems space is expected to stay busy with increased overall spending.
Worldwide spending for devices, including PCs, tablets and mobile phones, is also forecast to grow in 2018, reaching $706bn billion, an increase of 6.6% from 2017. John-David Lovelock, an analyst at Gartner, said: "The device market continues to see dual dynamics. Some users are holding back from buying, and those that are buying are doing so, on average, at higher price points."
The communications services market is the biggest, and will see 4.3% growth this year, reaching $1.452 trillion.