Submitted by John Garratt on March 7, 2018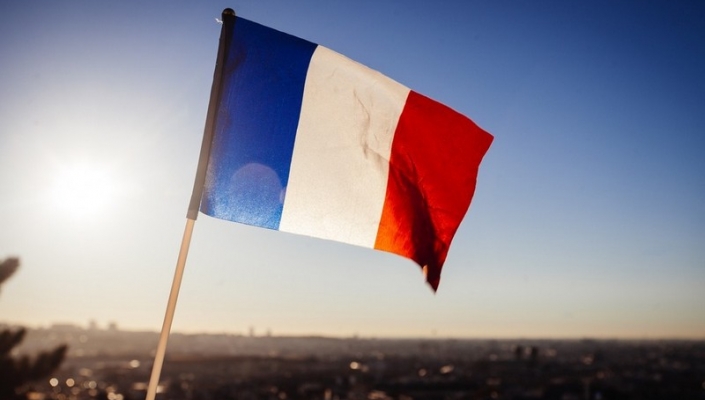 Westcon-Comstor France is growing and adding staff as part of a new push by the management team led by Dominique Meurisse.
In France, Westcon-Comstor is experiencing strong growth, it says, and is looking for Business experts, including those specialising in security and unified communication, pre-sales and technical support.
Dominique Meurisse, CEO Westcon-Comstor France "Our group offers growth in a fast-growing market. By distributing industrial solutions to protect against cyber-threats, we support our clients and partners on a daily basis in the implementation of large-scale projects. In this context, we would like to strengthen our teams of experts to enhance our quality of service and carry out our new development strategy in the French market. "